What is an eSIM and Why Should You Get One?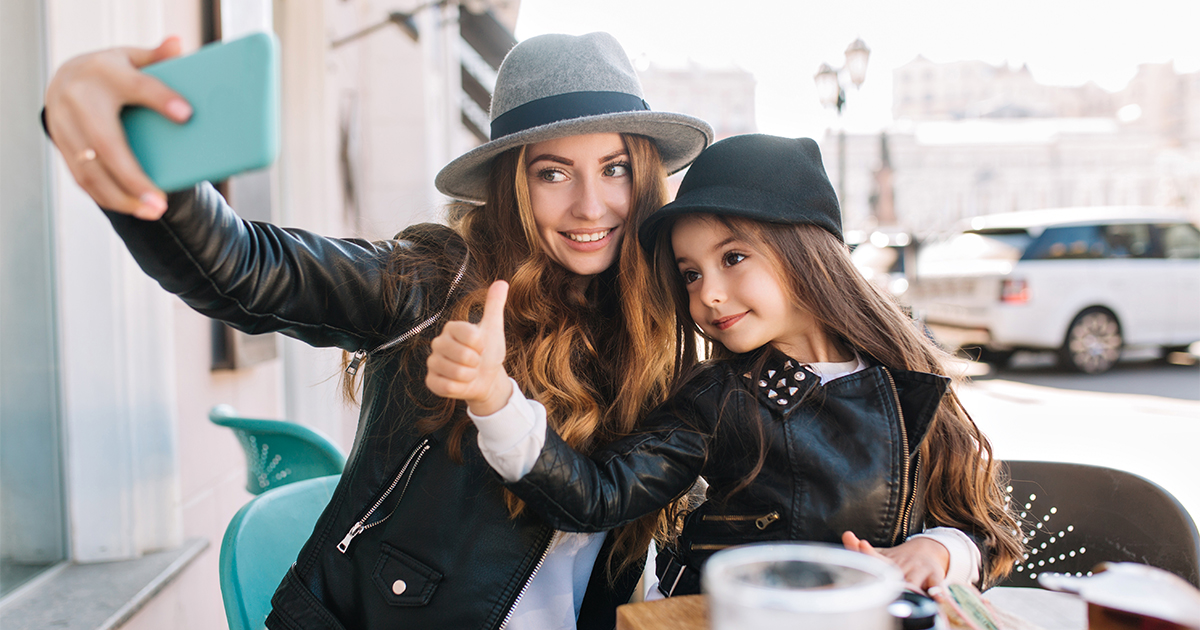 These days, virtually all phones require a physical SIM card that you insert into the phone in order to connect to a carrier and associate your phone number with your device. It's a tried and true system that has been used for years.
But now there is a shiny new option to get your number onto many newer phones: the embedded SIM, or eSIM.
An eSIM is a SIM that is built into the phone. Rather than having to manually insert a small piece of plastic into your phone, the eSIM is embedded into the device itself and allows you to switch your wireless carrier at any time.
Some popular phones that use eSIMs today include the Apple iPhone XS and newer, Samsung Galaxy S21 and newer, and Google Pixel 4 and newer.
Why is an eSIM a big deal?
If you are not yet a Red Pocket Mobile customer and you have one of the newer devices listed above, an eSIM means that you can immediately fire up Red Pocket service! You don't need to wait for a physical SIM to arrive in the mail in order to start enjoying the great rates and service that Red Pocket provides.
For both new as well as existing Red Pocket Mobile customers, an eSIM means that you can quickly add a second line to your phone.
Adding a second phone number to your phone is great for people who want to keep their work and personal lives separate. For instance, you could have a business number that is different from your personal number, and you can easily switch between the two as needed. Another advantage is you can use a different eSIM number for cellular data, messaging, or international travel.
Getting an eSIM does not necessarily mean that you will have to get rid of your physical SIM card, as many phones that come with an eSIM also have a physical SIM card slot. Instead, you can often have both a physical and an eSIM in your phone, and you can use them both depending on your needs.
If you want to just keep one phone number but ditch your old physical SIM, we make it easy to switch to eSIM.
But what is an eSIM, and why should you care? Here's everything you need to know about the eSIM and why it might be a good option for you.
What is an eSIM?
An eSIM is a SIM that is built into the phone. Rather than having to manually insert a small piece of plastic and metal into your phone, the eSIM is embedded into the device itself. Your network or carrier has to support eSIM technology in order for you to take advantage of it, as not all networks and carriers are compatible.
The information on an eSIM is stored electronically, and it is securely replaced each time you switch to a different carrier or mobile phone. This is great for people who frequently travel, as they can easily switch between carriers in different countries without having to get a new SIM card each time. Red Pocket Mobile will soon offer the ability to switch between carriers so be on the lookout for this advancement.
Does Red Pocket Mobile Support eSIM?
If you haven't guessed it by now, yes! Red Pocket Mobile proudly supports eSIM technology on our GSMA network, with eSIM support for our other networks coming soon.
Skip the wait and get your service up and running in minutes whether you are at home or on the go. Visit redpocket.com/plans to get started, and select eSIM as your delivery method at checkout. A great option for people who travel frequently or want to keep their work and personal lives separate. You can also use two eSIMs on an Apple iPhone 13 or newer allowing you to use your phone for both business and personal use. If your phone supports this, you'll just have to purchase two separate plans that include eSIM support.
How Do I Buy an eSIM?
Red Pocket Mobile offers eSIM plans that are compatible with most modern devices. To buy an eSIM plan, you just need to visit our website and select the eSIM option when checking out. GSMA-compliant devices will automatically be able to download and activate your Red Pocket Mobile eSIM plan. Your device must also support eSIM in order to take advantage of this technology. Not all devices currently support eSIM, so be sure to check with your device manufacturer to see if it is compatible. Check out our helpful FAQ for more information.
How Do I Set Up My eSIM?
Switching to a Red Pocket Mobile eSIM is quick and easy. Once you've activated your account, just follow the instructions for your device to get everything up and running. Read our helpful eSIM FAQs for more information.
Step 1:

We offer a variety of different eSIM plans. Test drive our eSIMs with your 7-day free trial. If you want to buy a new eSIM-compatible iPhone, we have got the best deals on the web!

Step 2: Once you have selected a plan, make sure to choose eSIM as your delivery method. We will then check to see if your device is compatible with our eSIM plans.
Step 3: Once you complete your order, your confirmation code is made immediately available upon checkout for easy activation and is also emailed to you. Make sure to keep this code safe, as you will need it to activate your eSIM plan.
Step 4: To activate your eSIM plan, simply go to our activation page and enter your confirmation code.
Step 5: After activation, you'll be able to download your eSIM profile immediately by scanning the QR code provided on the post-activation page and email. And that's it – simple, easy, and hassle-free!
That's a wrap!
Overall, an eSIM can offer a lot of benefits over traditional SIM cards. If your carrier supports eSIM, it's definitely worth considering for your next phone, There are a few key reasons why you might want to consider an eSIM for your next phone. Here are a few of the most notable reasons:
No need to physically swap SIM cards.

Multiple phone numbers on one device.
More storage for contacts and other data.
Versatility for connecting to the internet in different countries.
If you're looking for an easy and convenient way to switch between carriers, eSIM is definitely the way to go. Red Pocket Mobile offers a variety of eSIM plans to choose from, so you can find one that fits your needs and budget. Plus, our eSIM plans are compatible with virtually all of the most popular newer phones, making it easy to get up and running in no time.