How To Activate A SIM Card: Activating Your Red Pocket SIM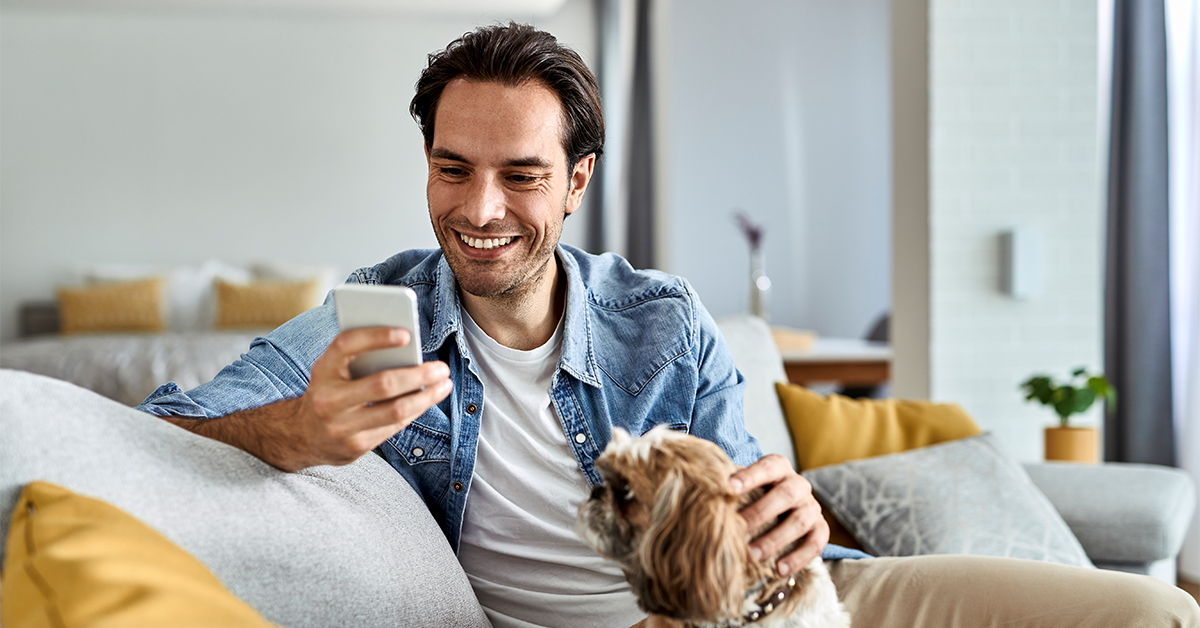 Activating a SIM card can often seem like a nightmare: all the instructions, steps, and codes! But - good news - it's actually a lot simpler than you might think. In this blog post, we'll walk you through the easy and straightforward process of activating your new SIM card so that you can enjoy your phone plan as soon as possible. Continue reading below to learn what a SIM is, how to activate your SIM card, and other unique features of Red Pocket Mobile!
What is a SIM card?
We've all heard the word - SIM, but what exactly is a SIM card? SIM, a subscriber identity module, is a small card that connects your information (phone number, contacts, text messages) to your network. Typically, this card can be removed from your cell phone and transferred to a new phone without losing your essential information.
It is not always a guarantee, however, that your SIM card will fit in any new phone. Be sure to double-check the type of SIM card, which will correlate with its size and what year it was produced.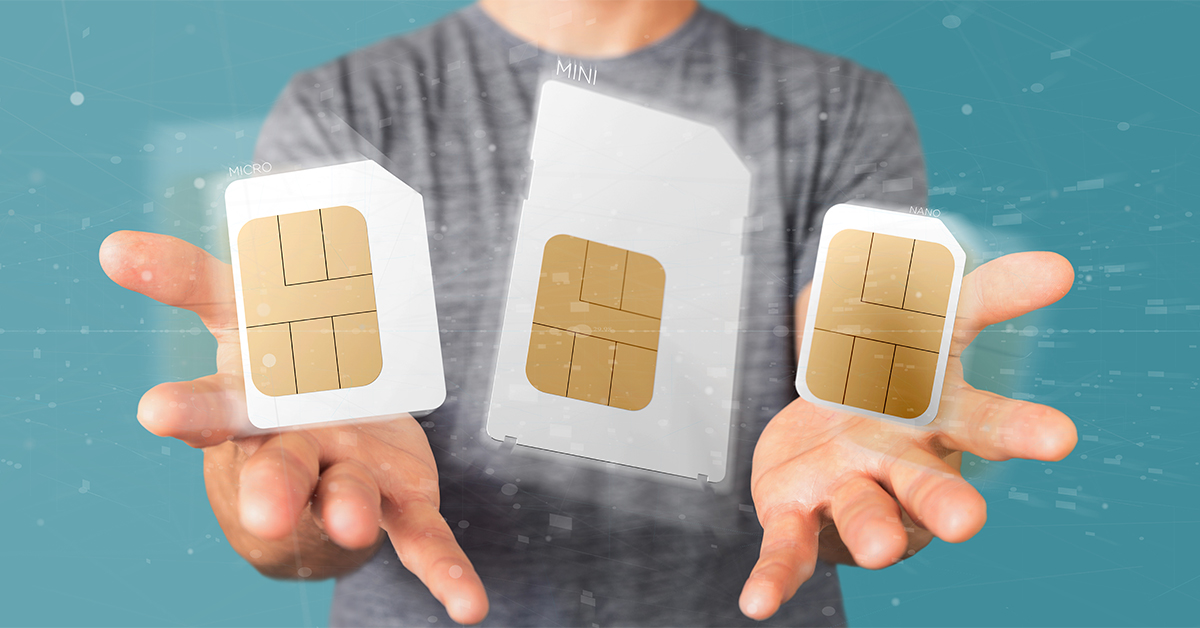 What is an eSIM?
Since the 1990s, SIM cards have changed drastically in size and technological advancement. You might have heard the new buzzword, eSIM, but what exactly does it mean? An eSIM is simply a newer form of technology where the SIM card is directly embedded into the phone, making you unable to remove it from your phone. Although not as prevalent or popular as a physical SIM card, the main benefit of this newer technology allows the user not to have to remove the physical SIM card to change phones, but rather a mobile operator remotely will switch your information over.
How to Remove a SIM:
Though SIM cards vary in size, removing a SIM card for transfer is relatively simple and quick. Using either the SIM card removal tool or a paperclip, lie your phone flat and find the SIM tray on your phone.
Carefully insert the SIM card removal tool or your paperclip, and the tray should pop right open, allowing you to easily remove your SIM card. The process is identical when you are transferring your old SIM card to your new phone.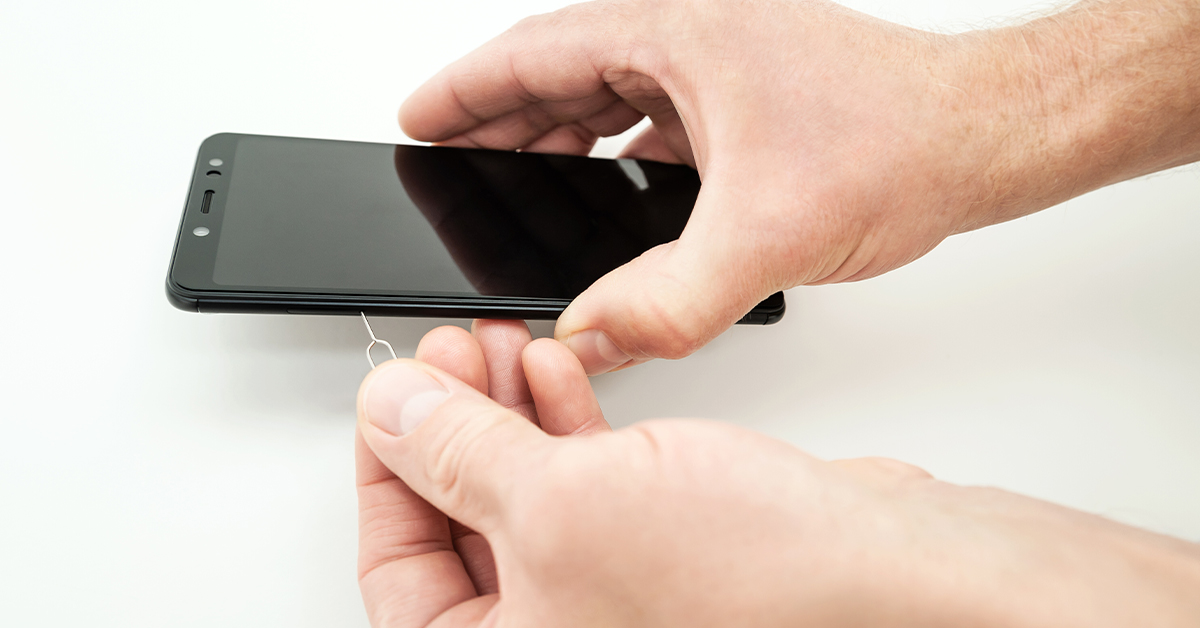 How to Activate Your Red Pocket SIM:
Activating your SIM card with Red Pocket is incredibly simple! Keep reading, and we'll take you through everything you need to know about how to activate and configure your new Red Pocket SIM. You'll be able to get started in no time—and by the end of it all, you can enjoy the benefits of being a proud member of the Red Pocket family. Let's get going - let's learn how to activate a Red Pocket SIM card!
Let's get started! To begin, visit redpocket.com/activate, and be sure to enter the confirmation code or your SIM card's ICCID number. You must also find and enter your phone's serial number (IMEI or MEID). If you are unsure how to find this, visit https://help.redpocket.com/confirmation-code for more information.
You will now need to log into the account you created during your SIM card order process. It is essential to remember that if you want to keep your current phone number with Red Pocket, you must transfer your number during the activation process. You will NOT be able to transfer later on, so double-check this!
Once you've finished your activation, continue setting up your device. If you need more assistance, be sure to check out this article if you have an iPhone or this article if you have a Samsung device.
Activating Your SIM from Target:
If you purchase your SIM card for Red Pocket from Target, be sure to follow the following steps after you activate the SIM at redpocket.com/activate.
Step 1: To set up your Target SIM card, first go to redpocket.com/activate. If you already have a Red Pocket Mobile online account, simply log in.
Step 2: If you do not yet have a Red Pocket Mobile online account, create one by clicking the Register button.
Step 3: Enter your SIM card's ICCID number and click VALIDATE.
After activating your SIM card and selecting a plan, you'll need to put your SIM card into a compatible phone and then configure APN settings. If you need more assistance with this, click here for more information, or contact a Red Pocket agent for more help.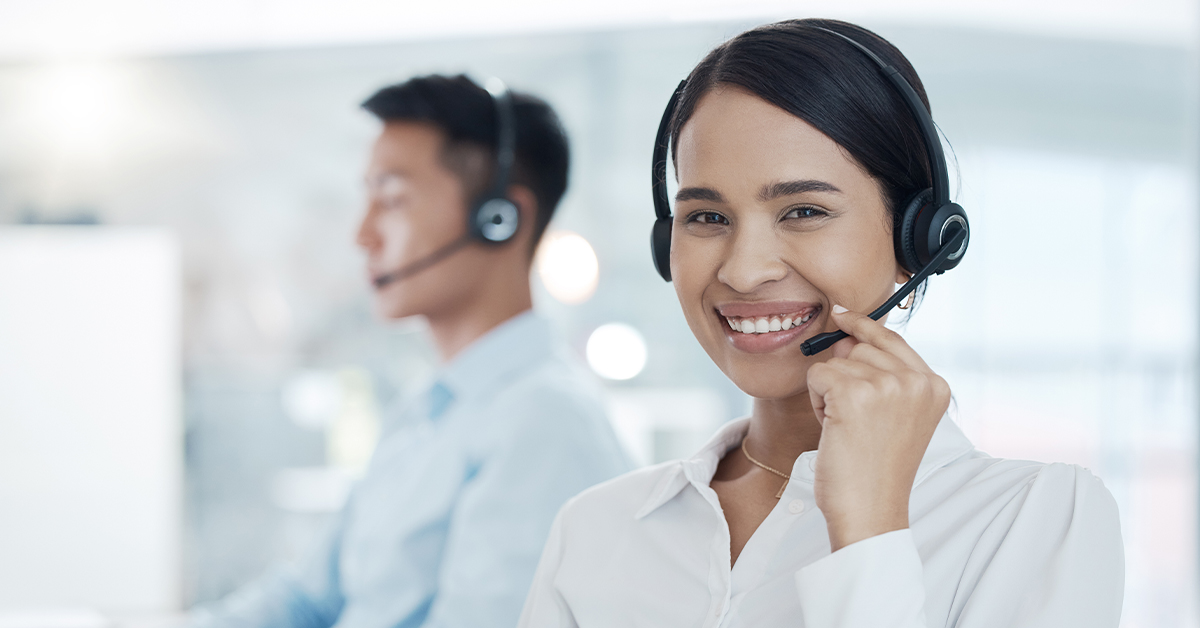 Adding Another Line to Red Pocket:
Are you looking to keep in touch with your friends and family but don't have enough room on your Red Pocket account? Don't worry, you can easily add a new line or two -without needing to leave home! Adding an additional line to your Red Pocket account makes it easy to connect with people no matter where they are.
If you'd like to add a line that was not activated using your login, read the following steps to add a new line with Red Pocket.
Step 1: Log in to the online account you would like to use. Visit redpocket.com/my-lines.
Step 2: Click on "Add A Line" at the top of your account. For security, you will receive a text confirmation to your phone once you have added your new line.
Step 3: Enter the confirmation code, and you will be ready to manage your new account, view balances, apply refills, and more!
If you're looking for an affordable wireless plan, Red Pocket is definitely worth considering. Now that you know how to activate your SIM card, getting started is easier than ever! So what are you waiting for?
References:
Guide to SIM cards - Business Insider
Red Pocket - Help Desk Article - Activating SIM
Red Pocket - Help Desk Article - Activating Target SIM