How to Activate Your New iPhone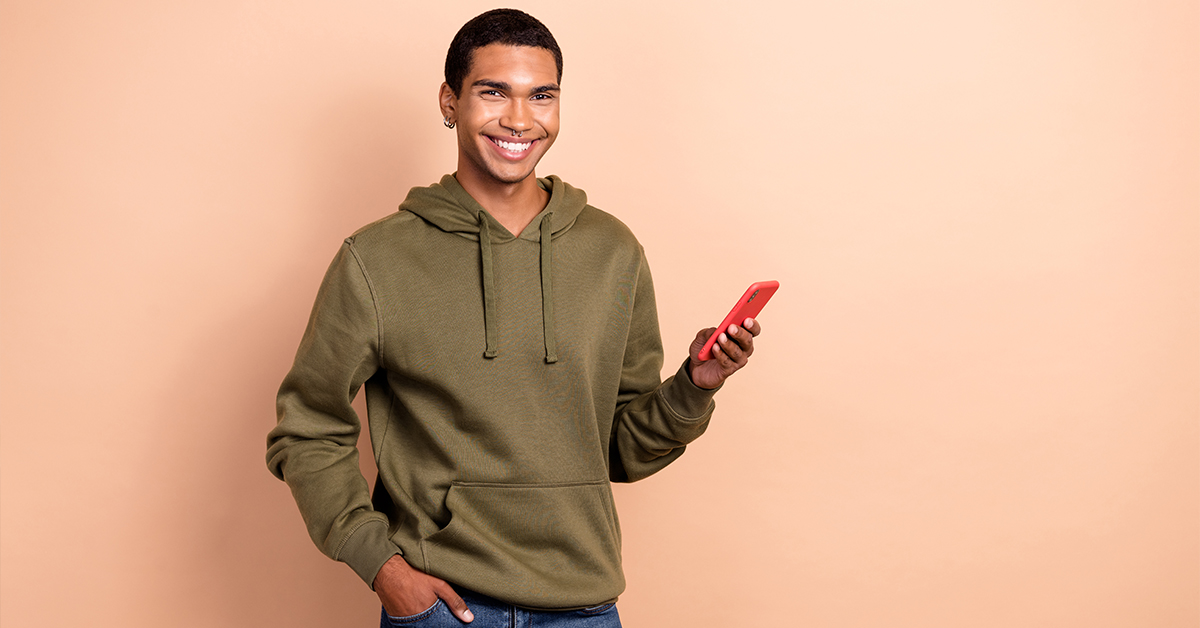 You did it. You're officially part of the iPhone club. With your new iPhone, you probably cannot wait to get started with all the unique features, or even just send an iMessage to a friend - but let's get it activated first!
Continue reading below to find quick and compiled steps to easily activate your iPhone. First, find your carrier below and read on for a list of steps! As a special bonus (at no cost to you), continue reading to find the most highly rated and loved apps, unique to iPhone users.
Activating Your iPhone - The Basics:
Whatever carrier you have, be sure you fully charge your iPhone before activating it and have a small uninterrupted amount of time to ensure you activate it properly! Also, be sure there is WiFi available, and double-check if you need a physical SIM card or an eSIM card (depending on your iPhone model).
Activating your iPhone with Verizon:
Using your previous iPhone, be sure that Find my iPhone is disabled, then power it off.
(Please note, If you do not have a previous iPhone, simply begin with step 2.)

Press and hold the Power button (top-right edge) to power on your new iPhone

Swipe up from the bottom of the screen to choose a language, then tap the country or region. (If you have a device with a Home button, press the Home button to open)

Choose set up manually.

Tap the Wi-Fi network; enter the Wi-Fi password, then tap Join (check-in upper-right corner).

If a Wi-Fi network is unavailable and activating using a physical SIM card, choose to Continue Without Wi-Fi to activate over the Verizon network.

(Depending on your iPhone model, you may or may not need WiFi to activate)

Allow a few moments to complete the activation process.

Choose your WiFi network and then hit next.

From the Activation screen, confirm your phone number, then tap Next.
If confirmation fails, see this Apple support info.

Enter the account PIN or the last 4 digits of the account owner's Social Security Number (SSN), then tap Next.
If activating a new phone, ensure the old phone is powered off and allow several minutes for the deactivation of the old phone to complete.
If activation is successful, proceed with step 9; if not, follow the on-screen instructions or contact us.

From the Data & Privacy screen, tap Continue.

When prompted to set up Face ID or Touch ID, tap Continue, then follow the on-screen prompts.

Create a passcode, then re-enter the passcode to confirm.

Tap a setup option:
Restoring your backup can take up to 30 minutes to complete.

Enter your Apple ID and password, then tap Next.

If prompted, review the Terms and Conditions, and then tap Agree.
Activating your iPhone with AT&T
For physical SIM cards:
Go to device support

Choose your device (iPhone)

Scroll and choose Getting Started, and then select Hardware & phone details.

Choose Insert or remove SIM card and follow the steps to complete the activation
For eSIM Card:
Turn on your device.

Follow all the prompts on your device.
Activating your iPhone with T-Mobile
Ensure you are connected to WiFi (recommended, but If Wi-Fi is not available, tap Use Cellular Connection.) and power on the phone

Press the Home button to begin the setup

Select your language from the list, and your country/region

If the device is Activation Locked, be sure to enter the Apple ID and password.

Choose to enable or disable location services, and tap Next.

Choose to set up Touch ID now or later and/or create a passcode.

Choose one of the following and tap Next:

Restore from iCloud Backup

Restore from iTunes Backup

Set Up as New iPhone

Move Data from Android

Follow the onscreen instructions to create/sign into an Apple ID, sign in to iCloud, or connect to your computer.
Activating your iPhone with RedPocket
Red Pocket is a prepaid carrier that uses the Verizon, AT&T, and T-Mobile networks. To activate your new iPhone, make sure you have both your MEID number and SIM card

You can purchase a Red Pocket SIM card for $10 if needed

Once you have your SIM card, go to redpocket.com/activate and enter your MEID number

Follow the on-screen instructions to finish activating your iPhone

If you have any problems, call Red Pocket customer service at 1-888-993-3888, and a customer service agent will walk you through how to activate your iPhone

Unique Free iPhone Apps
Let's be honest, some of the best parts about iPhones are the apps you can download. Here are the top-rated apps to get you started with your new iPhone!
Picsart Animator -
Picsart is one of the top-rated free apps for iPhone, and with good reason! Picsart offers an array of editing tools and creative options that will help bring out the best in your iPhone photography. With tons of customizable filters and effects, it's easy to turn any photo into something truly special, and allows you to take your iPhone photography to the next level! It also has plenty of sharing options for when you're ready to show off your work!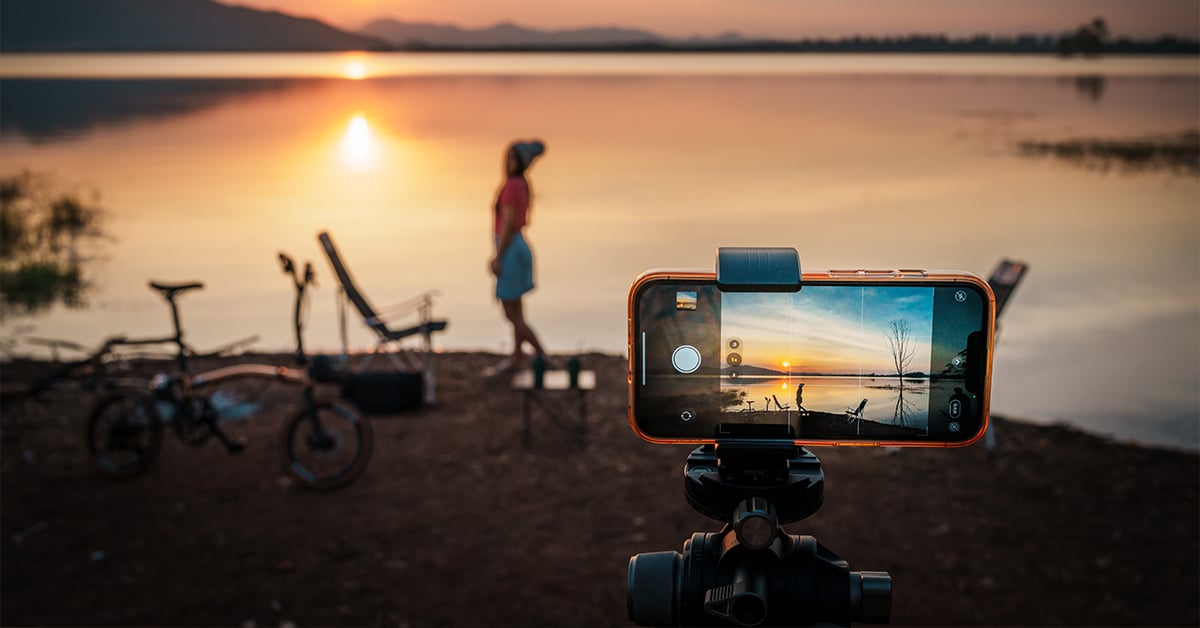 PhotoMath -
Are you stumped by math equations and frustrated with calculations? If so, have no fear - the iPhone photomath app is here! This amazing new smartphone app can provide an easy solution to all of your math-related problems. With just a few taps and swipes, you can input any equation and get the correct answer within seconds -- just like magic! Not only this, but it also provides detailed step-by-step explanations that break down each equation into simpler parts – perfect for when you're stuck on a particular problem or want to understand the process better.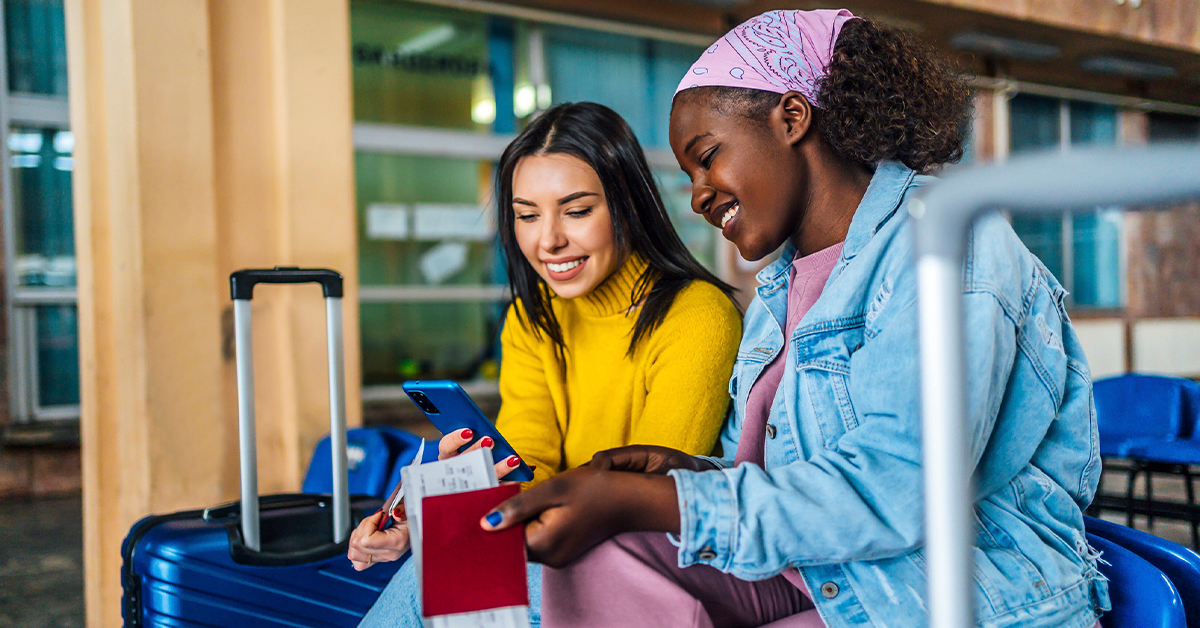 Google Translate -
This app does exactly what it says - translating your text or speech into another language! This helpful application allows users from all over the world to quickly and easily get their point across, without struggling through multiple languages. With this innovative program, you'll no longer feel lost in translation–so grab your phone and dive into a world of foreign words easily!
What are you waiting for? Activate your new iPhone, download these apps, among numerous others, and enjoy! Welcome to the (iPhone) club!
Resources:
Techcult - Top Free iPhone Apps