How to get a US mobile phone number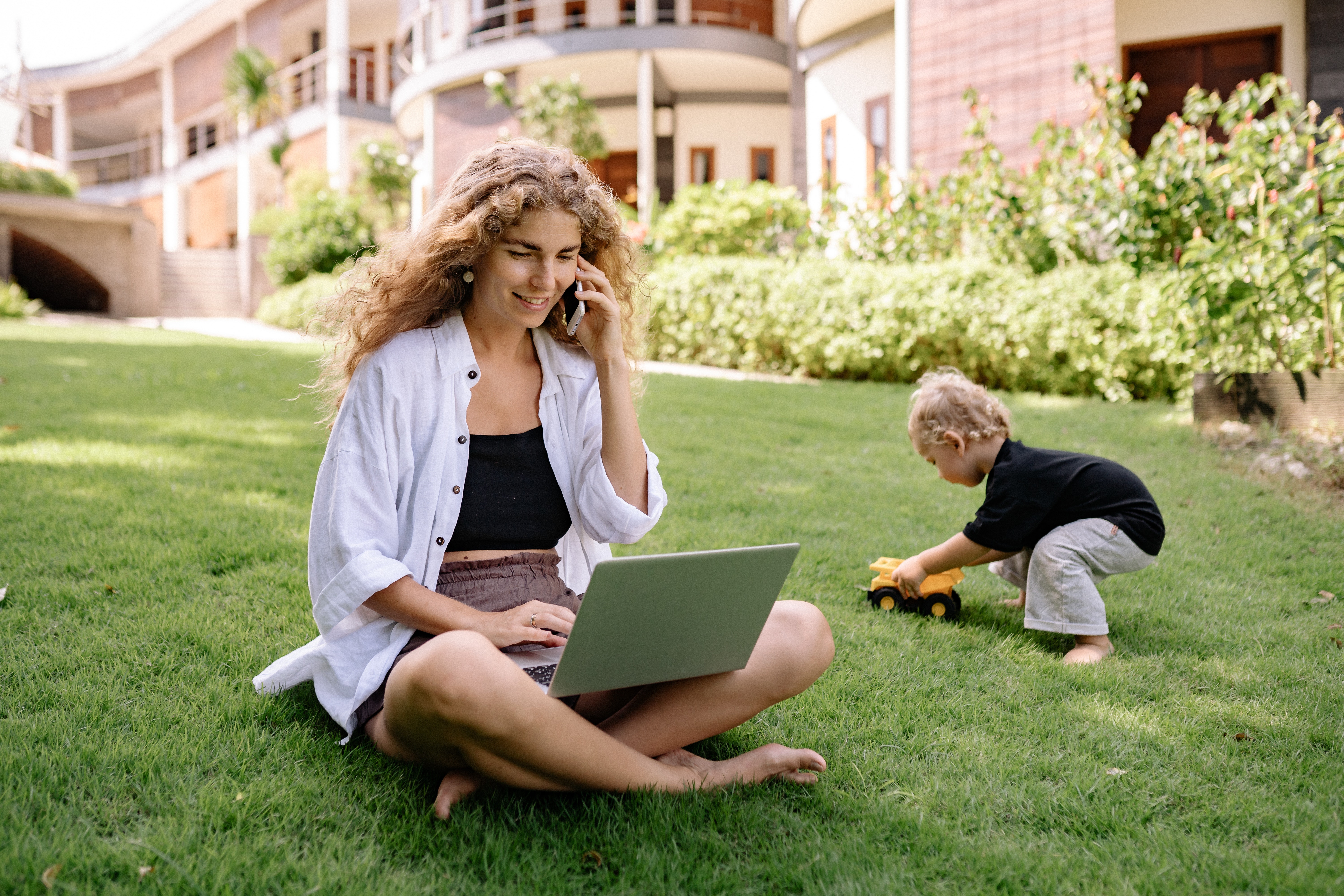 Red Pocket Mobile is a mobile virtual network operator, or MVNO, supporting the budget-conscious mobile customer in the US, Washington D.C., Puerto Rico, and the Virgin Islands. Red Pocket's mobile coverage is amazing, thanks to the mobile network coverage options that we offer, powered by our underlying carriers.
Red Pocket Mobile lets you bring your phone number over from another wireless carrier and the transfer takes just a few minutes! But if you need to get a new US mobile number, you can do that too, at no extra cost.
Quick Summary
Choose a Red Pocket Mobile service plan.

Receive your physical SIM card starter kit by mail (or your eSIM by email).

Visit redpocket.com/activate and choose your new number's preferred US area code.
How does it work?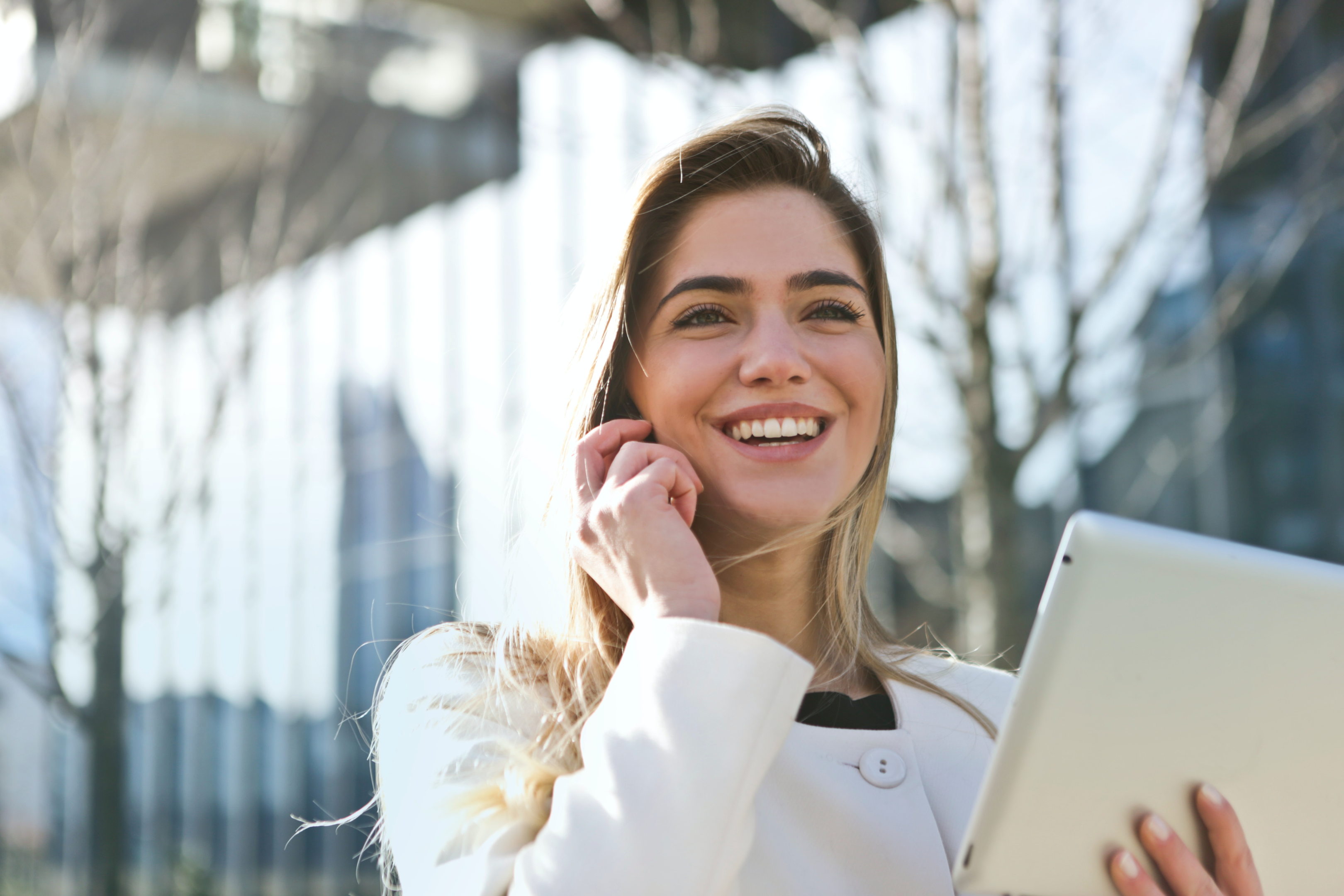 To get a new number for your phone, purchase an unlimited talk, unlimited text, and unlimited data plan. We offer monthly mobile plans and annual mobile plans (saving you over $600 per year). Select one line or multiple lines! We even offer mobile family plans.
Red Pocket Mobile also offers the latest Androids and iPhones (visit our shop page for current mobile offers). Select a brand-new phone and a service plan to go with it.
When your SIM card kit arrives in the mail (or by email if you've purchased an eSIM) visit redpocket.com/activate to begin setting it up.
You'll be asked if you want to transfer over a phone number or get a new mobile phone number for your service plan. Enter the service zip code, where you want your area code to come from. Red Pocket will then generate for you a phone number based on your location.
If you've purchased a family plan, you'll go through the activation process for each cell phone plan.
What kind of phone is compatible?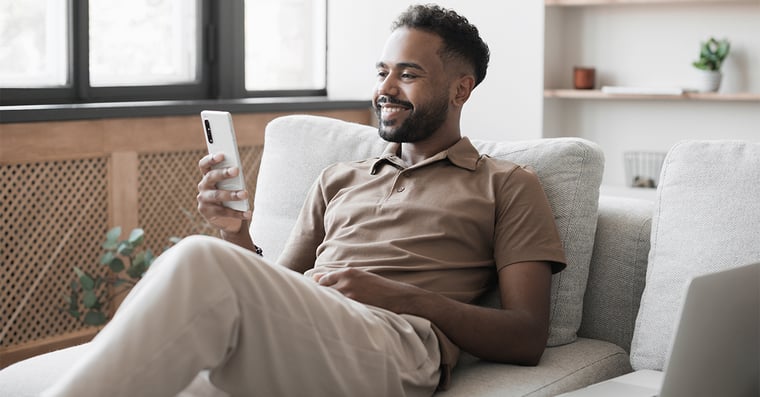 Red Pocket Mobile's unlimited premium high-speed data plans are compatible with almost any wireless device. Our GSMA network works with unlocked phones, and phones that are compatible with the AT&T network.
Our GSMT network will work if you have an unlocked device or a device that is compatible with the T Mobile network.
Our CDMA network cell phone plans will work if you have an unlocked device or a device that is compatible with the Verizon network.
Nearly all US mobile phones will work with Red Pocket Mobile. For the best experience, we recommend phones that use GSM LTE network coverage and phones that include mobile hotspot data capabilities.
What's next for new mobile customers?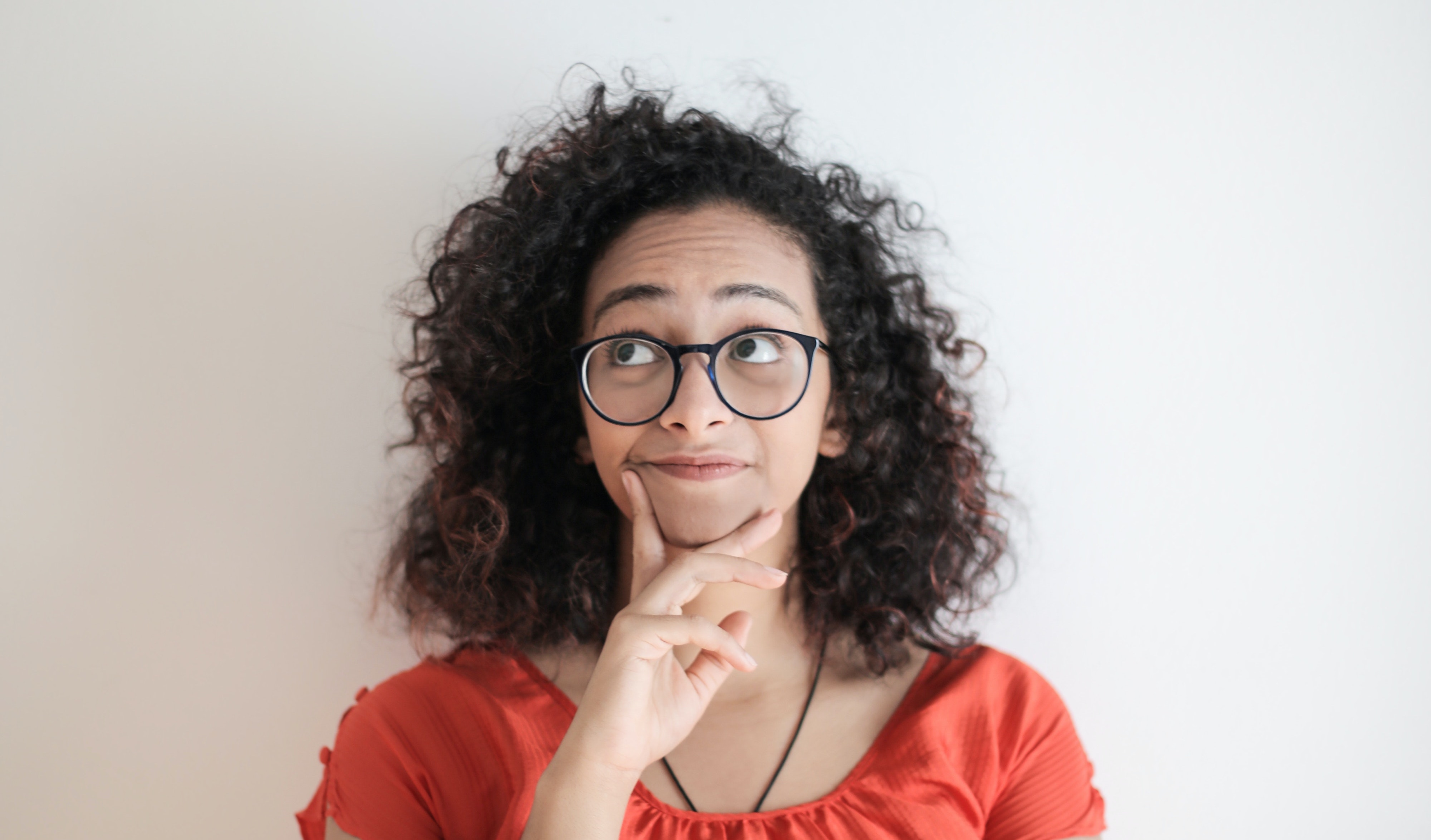 Once you're finished with the activation process, insert your SIM card into your GSM 5G, GSM LTE or GSM 4G device's SIM card slot.
Manage your phone number and account information from your online account dashboard at redpocket.com/my-lines. View the monthly billing, billing cycle, mobile account, and remaining data bucket details for your unlimited data plans at any time online.
What's in my plan?
While Red Pocket Mobile does not include data roaming or international data, you can enjoy international calling for FREE to over 80 countries, plus we provide you with a $10 monthly plan credit for international calling to everywhere else, at no extra cost.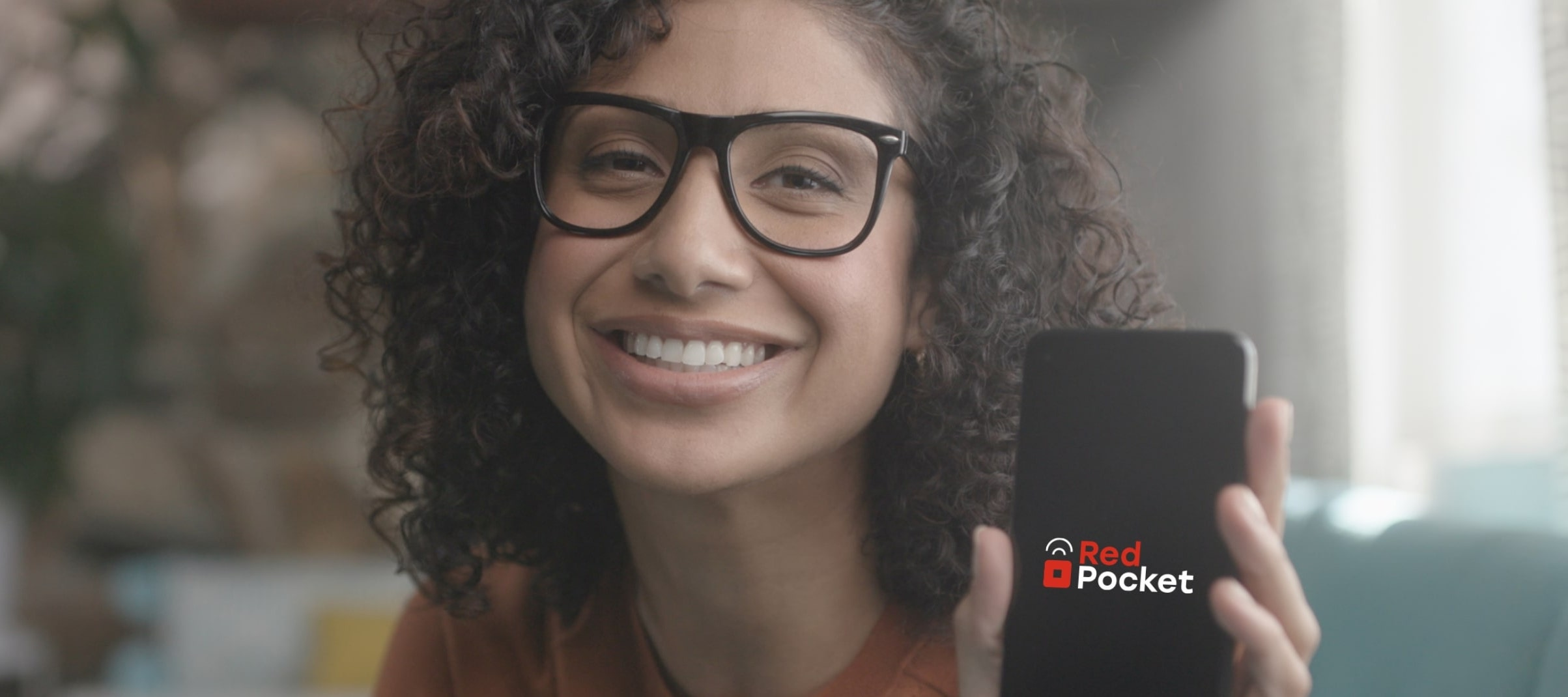 Why Red Pocket Mobile?
As a mobile virtual network operator, the mobile coverage you can expect from Red Pocket is exactly the same coverage that you can expect from other major wireless providers, like the Verizon network, T Mobile network, and from US Mobile. Visit redpocket.com/coverage to view our mobile coverage map.
Red Pocket Mobile's customer support team is available 7 days a week. Call or email us. Do you prefer to use your mobile device to chat with us? No problem! Mobile customers can Live Chat with us or text us. Visit redpocket.com/contact-us.
Frequently Asked Questions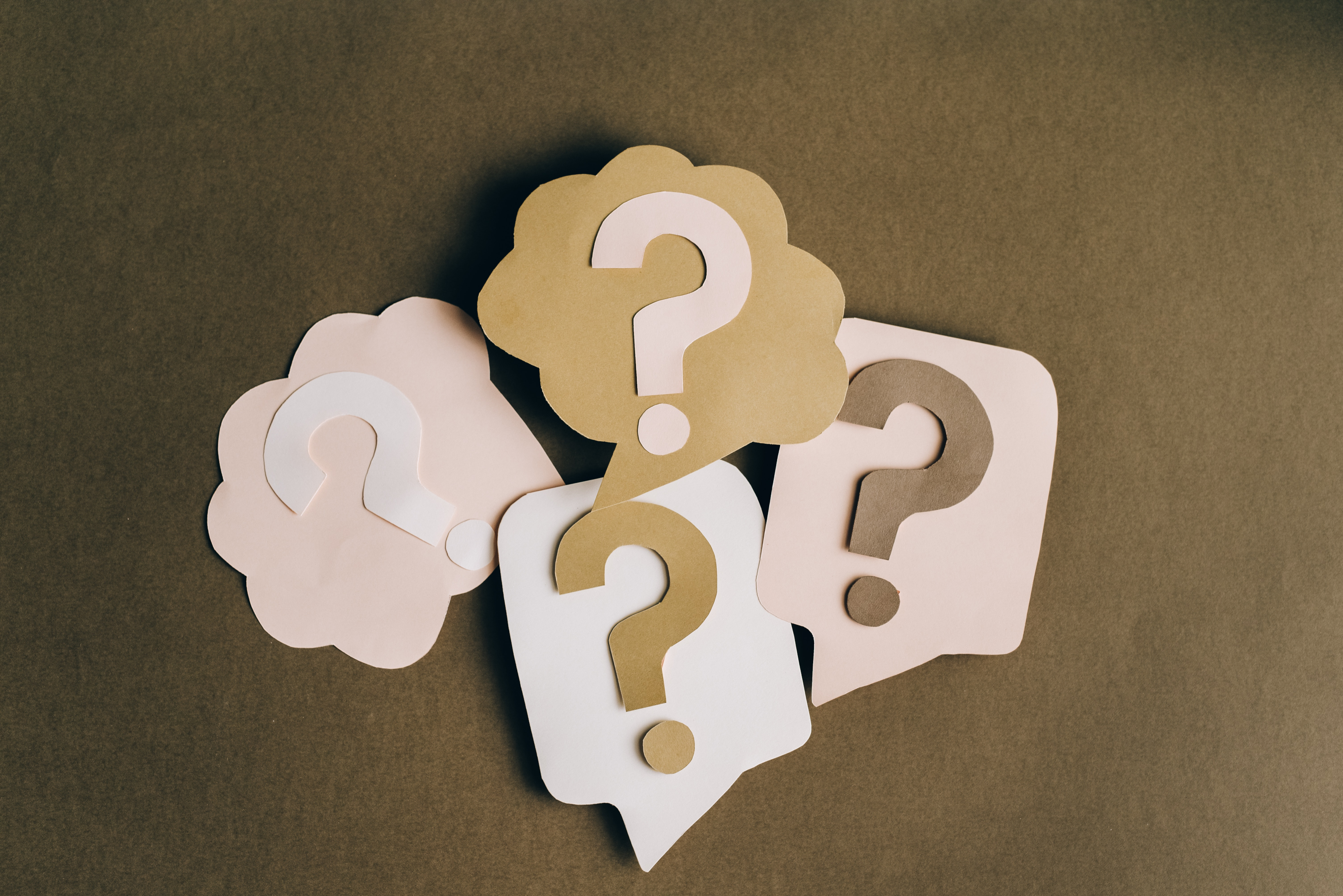 Q: Can I use Red Pocket Mobile numbers but bring my own plan?
A: No. Please sign up for a Red Pocket Mobile plan. Add additional data to your data bucket at any time from your online account to create your own custom plan.
Do you use any other networks besides the GSM network?
At this time, as a result of the 3G shutdown, all of our remaining functioning wireless networks are using the GSM network. Please note that the GSM network is a super LTE network! With download data speeds reaching up to 120 Mbps!
Q: How much data usage can I expect from an unlimited $10 plan?
A: For the average person, 1GB is great for browsing the web, checking emails, playing mobile games, watching videos, and keeping up with your friends and family on social media.
Q: Does Red Pocket Mobile offer a mobile family plan?
A: Yes! The family plan includes Unlimited talk, text, and data with 10GBs of high-speed data. Plus all of the great benefits of Red Pocket Mobile, including free international calling to over 80 countries (and a $10 monthly credit to everywhere else).
What networks does Red Pocket Mobile use?
Red Pocket Mobile uses the GSMA, GSMT, and CDMA networks. Are you located in the United States? As a US mobile customer, Red Pocket Mobile gives you the choice of every major wireless network nationwide! Visit redpocket.com/coverage to be sure you have wireless coverage in your area.