Who Has the Best 5G Network?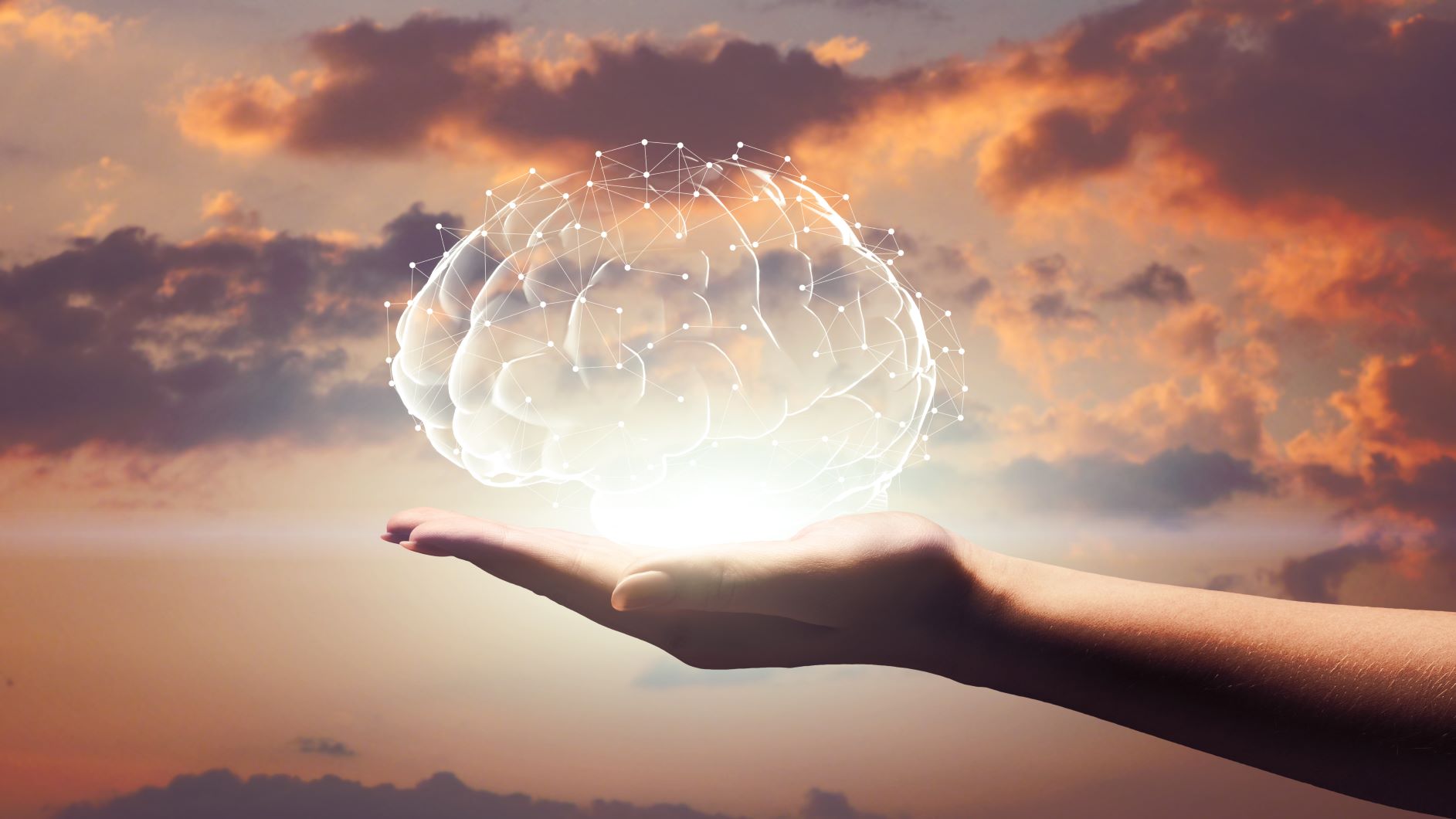 With 5G taking over as the standard for cellular devices, it makes sense to be overwhelmed by the information out there. It is still new, and there is a lot that we can't be sure about. One of the biggest questions has to be which carrier of smartphone plans has the best 5G network.
Since 5G towers are still being built, the coverage out there is not yet comparable to the current 4G LTE network. We can expect the 5G rollout to not cover the majority of the world's population until at least 2027. This is partially because only recent phones, such as the iPhone 13 and iPhone 14, are compatible with 5G plans.
It is speeding up quickly; in fact, 5G already covered 25% of the world's population at the end of 2021, which reached 18 months faster than the new 4G LTE network did in its first year of launch.
Naturally, network consumers want to know who will provide them with the best 5G speeds and the most consistent coverage. While this information will differ for everyone, we can help provide a basic guide on who might have the best nationwide 5G coverage for you. Keep reading on to see which networks have the best 5G coverage out there.
An Exploration of 5G and Explaining What It Is
5G is the newest cellular generation, surpassing 4G LTE with ultra-fast download speeds. It is taking over cell networks as the primary band for the top unlimited data plans. Let us look at some of the ways it improves on 4G LTE.
5G is faster than 4G LTE: 5G can potentially achieve 20 gigabytes per second peak speed and 100 mbps per second on average, which is faster than some wi-fi connections. This compares to 4G LTE at one gigabit per second for peak speed and around 10-20 megabytes per second on average.
5G has lower latency than 4G LTE: Lower latency means a faster reaction time when you select something, down 10x from 4G LTE to a latency of one millisecond.
5G has more capacity than 4G LTE: 5G is intended to support 100 times the capacity of 4G LTE, allowing more users to be active on the network at once without any loss of speed or latency.
5G is a unified wireless network for cellular users: 5G was designed to be a more standardized cellular platform, meaning there is no divide between developers and users.
4G LTE is still prevalent and towers have not stopped being built for the 4G cellular generation. By the end of 2021, 4G LTE mobile network coverage had reached 85% worldwide, and it is expected to grow to 95% by 2027, the same time that 5G will expectedly reach 75%. There are roughly 800 4G networks deployed globally, and 300 of those have been upgraded to LTE-Advanced networks.
The 4G LTE network will continue to grow, but it has slowed down with the advent of 5G, as evidenced by the fact that 5G will nearly have the same worldwide coverage within the same time period. Over 200 high-speed 5G networks have already been launched as well, showing that 5G is growing quickly. We can expect the coverage for 5G phones to only expand and improve in the coming years, with ultra-wideband becoming the norm in years to come.
Because of the relative newness of 5G, its networks are not all as comprehensive as what you might be used to with 4G LTE. It is important to know which carrier will give you the best connection if you want to be able to consistently rely on your 5G network. Let's look at which carriers will provide you with the best 5G network.
5G and the Big Three
When we talk about networks, there are three providers in the United States that are responsible for 5G service: Verizon, T-Mobile, and AT&T. While you can get your cell phone plan from a different carrier like Sprint or Mint Mobile, they are ultimately running on one of these three networks. These three networks are currently competing for the best 5G network.
Currently, T-Mobile's network has been dominating with the widest mid-band 5G coverage for mobile phones. Looking at it purely from the perspective of who has the widest 5G availability, T-Mobile certainly wins. However, this is not the only thing to factor in. Speed test results might be more important than coverage, and there is no guarantee that T-Mobile even has low-band coverage in your area.
Knowing that everyone has different needs, we will break down each network's coverage and see which one might be best for you based on your area and needs. We will break down each network and see how they stack up. Keep reading to see which provider's network you should be on if you want 5G.
Verizon's 5G Network
Verizon has the least available 5G network, currently only in three markets. Their network is growing quickly, however, and making advances that will help it catch up to T-Mobile. The company will probably continue making advances up until the end of 2022.
One of the main advantages of Verizon's 5G network is their recent addition of C-Band 5G, a higher-speed network band for 5G. In areas where this band was available, speeds consistently reached 250 megabytes. For people wanting the greatest speeds from their 5G network, Verizon looks to be the network taking steps to advance their available standard and mobile hotspot data speeds.
Verizon also has an advantage in terms of data connectivity. Currently, Verizon provides the most reliable 5G connectivity for Apple iPhones and Android devices like the Samsung Galaxy Z, meaning loss of connection to the 5G network in rural areas is less likely to happen. This is particularly important if you want consistency and comfort in knowing your connection will not be sporadic.
Verizon is strongest in California, with decent network coverage on the East coast. Other states may have spottier connections or less availability. However, in locations that do have Verizon 5G, the connection is more reliable and might be faster.
T-Mobile's 5G Network
Users of this network carrier have availability in 100 markets. They are the most readily available network for the majority of people who want 5G.
They also have the advantage of having 5G included in every plan available. You don't have to worry about which data plan offers 5G because they all do. This makes for more affordable plans, which brings us to MVNO carriers. T-Mobile has more consistent availability among mobile virtual network operators, who are independent cellular carriers who use pre-existing cell networks; you are able to connect to the highest coverage network with the widest diversity of carrier options.
T-Mobile consistently has the best speeds, though when Verizon rolls out more C-Band networks, it may be able to surpass T-Mobile. In terms of connectivity, however, Verizon is rated the best. You may be connected to 5G one moment on T-Mobile, and then switch over to 4G LTE. It is not guaranteed, but it is a possibility.
Another advantage to T-Mobile is its greater spectrum availability. A greater spectrum of radio bands means their network can handle a larger volume of traffic, which is important given that they have the largest available network.
T-Mobile's coverage map covers most of the United States. An advantage to all of their plans offering 5G is you do not have to worry about which part of their map is 4G LTE or 5G coverage; if you live in an area with coverage, it will have 5G speeds. While East Coast cities like New York are almost completely covered, there are a fair number of spots on the West Coast where subscribers cannot get coverage. The Midwest is missing even more coverage area, though this is nothing compared to AT&T's and Verizon's lack of coverage.
AT&T's 5G Network
AT&T offers an experience between T-Mobile and Verizon. They have somewhat slower speeds that are most comparable to 4G LTE but have a much greater coverage area than Verizon. In the right areas, you can get 5G mmWave, which does have spectacular speeds and low latency.
5G mmWave is a particularly fast band. AT&T primarily focused on its 5G network utilizing mmWave, which decreased its initial coverage. They expanded to different spectrums to increase the speed at which they could cover the country.
The biggest disadvantage to AT&T is that while they have availability in more markets, their coverage within those markets dips to less than 25% in some cities. Again, Verizon's reliability in their fewer markets is quite high. Your connection to the 5G network could potentially be the worst on AT&T.
With their coverage map, AT&T has the greatest 5G coverage in the Northeast, South, and Northern United States. Coverage around Illinois is also quite strong. You may not have as consistent coverage anywhere else.
Which Network Is the Best for Me?
The problem with choosing a network is that there is no one clear winner. If it is available from the networks you are curious about, we recommend doing trials to see if a network will work for you.
With this information in your pocket, you can make an informed decision about which network currently has the best 5G, and which ones might not be up to standard yet.
Sources:
The cost, coverage and rollout implications of 5G infrastructure in Britain | ScienceDirect
T-Mobile just beat Verizon in new 5G performance rankings | Tom's Guide
Best 5G network 2022 | Android Central
5G vs. 4G: Learn the key differences between them | Tech Target