You Need a Better Mobile Experience: Why Red Pocket is The Best Choice
Everyone's looking for a reliable mobile partner - but it's surprisingly difficult to find one you can trust. With challenges like increasingly high bills, bait-and-switch offers, spotty coverage, and poor customer service, the journey to finding the perfect mobile service feels endless.
You deserve a reliable and cost-effective mobile service that puts your needs first. At Red Pocket Mobile, we've been serving customers like you for many years, offering an alternative to the big carriers that bring exceptional value, reliability, and convenience.
Is Red Pocket a Good Choice for Security?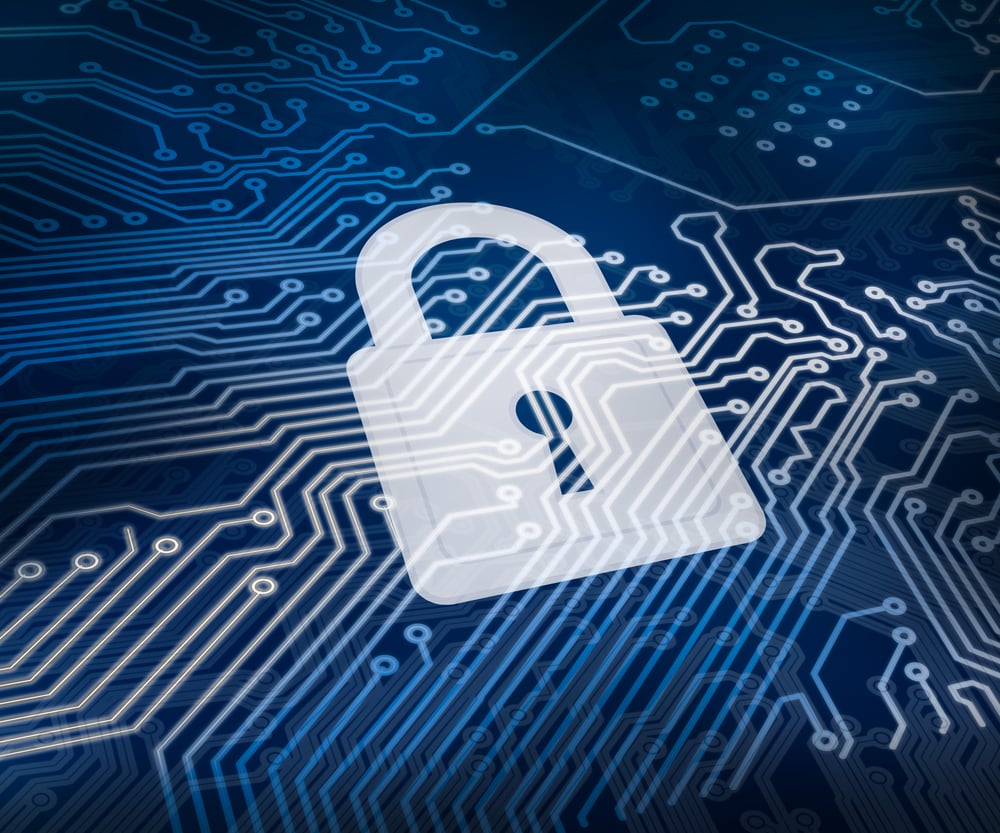 One of the top priorities for mobile users today is data security. It is imperative that data security is well handled and that there are procedures in place to keep your private data safe.
We understand this is a major concern, so Red Pocket has heavily invested in state-of-the-art security measures to protect your personal information and ensure your peace of mind.
We don't sell your personal information without permission or hit your credit report with a qualification check.
Does Red Pocket Offer Competitive Pricing?
High bills have become the norm, leaving many dreading the moment their bill arrives. But what if you could redefine this norm? At Red Pocket, mobile communication shouldn't empty your wallets.
Our competitive and very affordable pricing on all phones and plans ensures you get the service you need at a price that won't leave you cringing when your bill arrives. For the cherry on top, our annual plans provide even greater value for your money, in which you can lock in a low price for an entire year of service.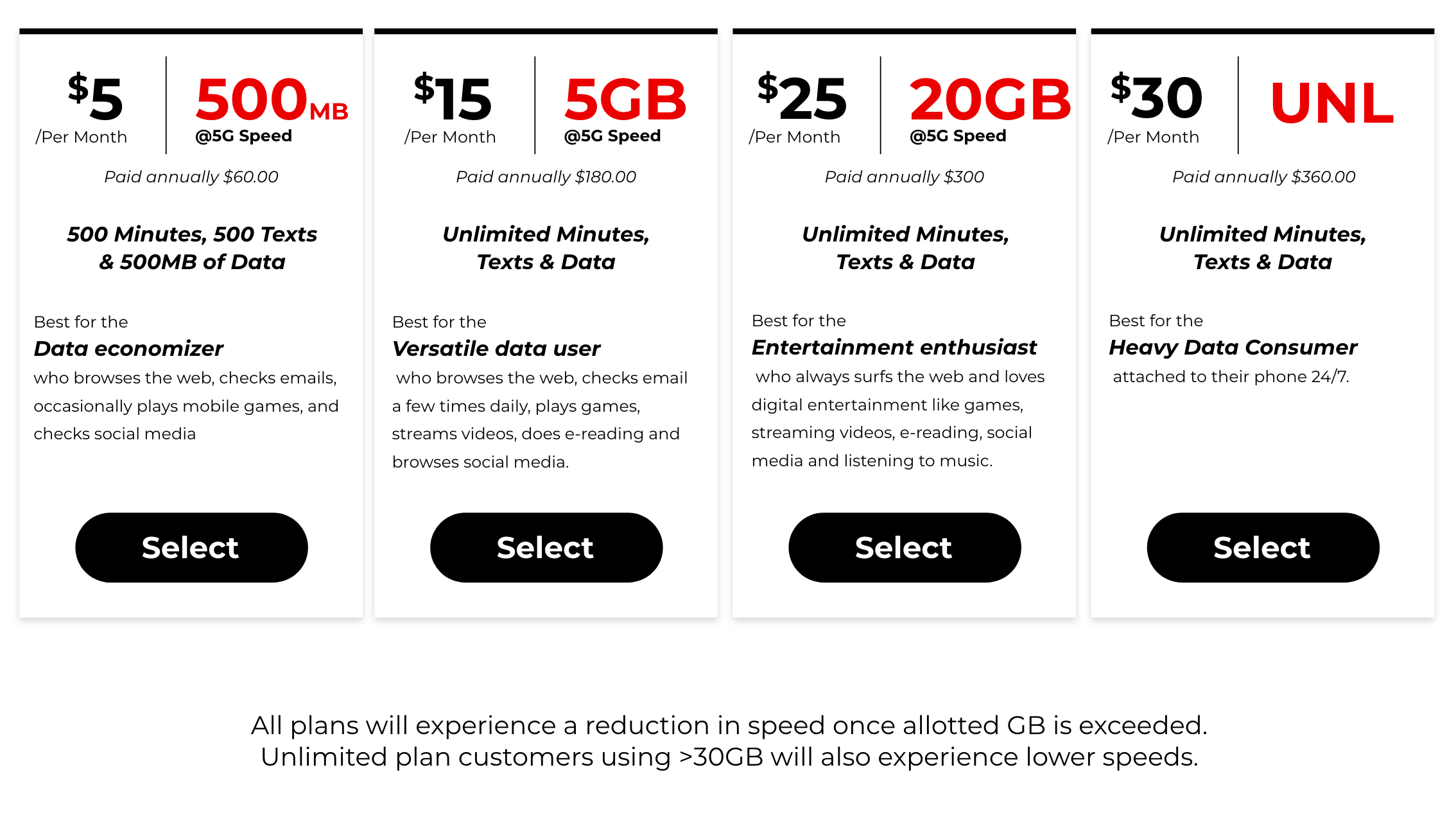 What About Red Pocket's Network Coverage?
Concerned about network coverage? We understand consistent, widespread connectivity is vital, and many people experience signal issues.
Our service operates on a nationwide network, ensuring reliable coverage. Our network keeps you connected, whether in the city or off the beaten path.
Red Pocket Mobile customers love our recently introduced CoverageGenius, which allows you to switch to a new underlying network while keeping your amazing Red Pocket pricing and customer service.
If you move or experience multiple dropped calls on your current network and want better coverage in your new home, use CoverageGenius to switch easily to one of our other networks if you have an eSIM-compatible phone. Learn more about CoverageGenius today!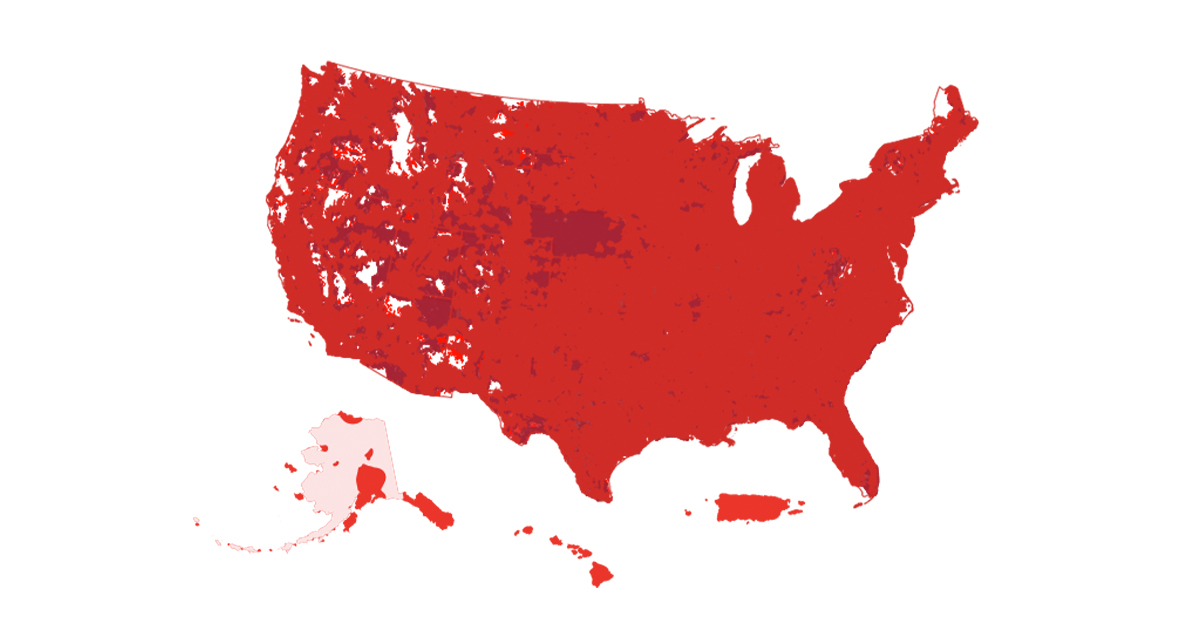 How is Red Pocket's Customer Service?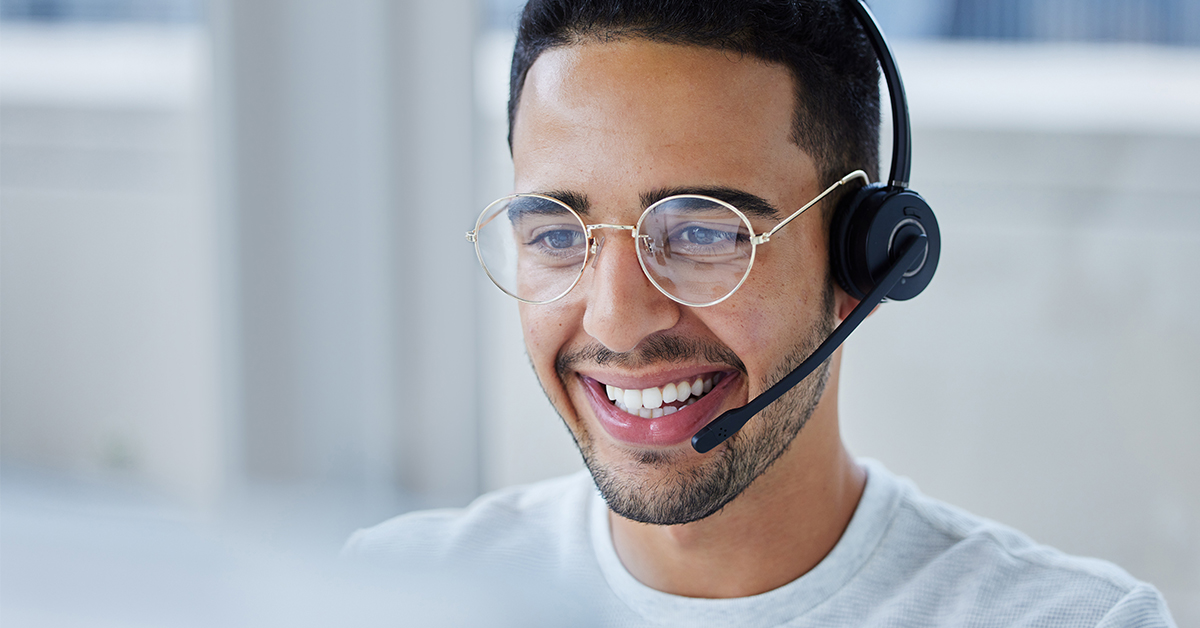 We take pride in our exceptional customer service and help center at Red Pocket. Our team is ready to assist you with any questions or concerns you may have, and we strive to make your experience with us as smooth as possible. We respond to inquiries as promptly as possible and provide support in four languages: English, Spanish, Mandarin, and Tagalog- plus, we are very friendly.
What Kind of Plans Does Red Pocket Offer?
One size doesn't fit all. That's why Red Pocket offers a variety of plans to suit your unique needs. Whether you're a heavy data user who surfs the internet frequently or prefers a basic talk and text plan, we have exceptional plan options.
All our flagship plans include unlimited talk, text, and data, high-speed data allotment per plan, international calling, and texting to 80+ countries, risk-free with no contract.
Monthly plans start at just $10/mo, and annual plans start at just $5/mo. We offer family plans for just $20/mo for each additional line. Data-only plans start at just $10/mo. There are options for everyone!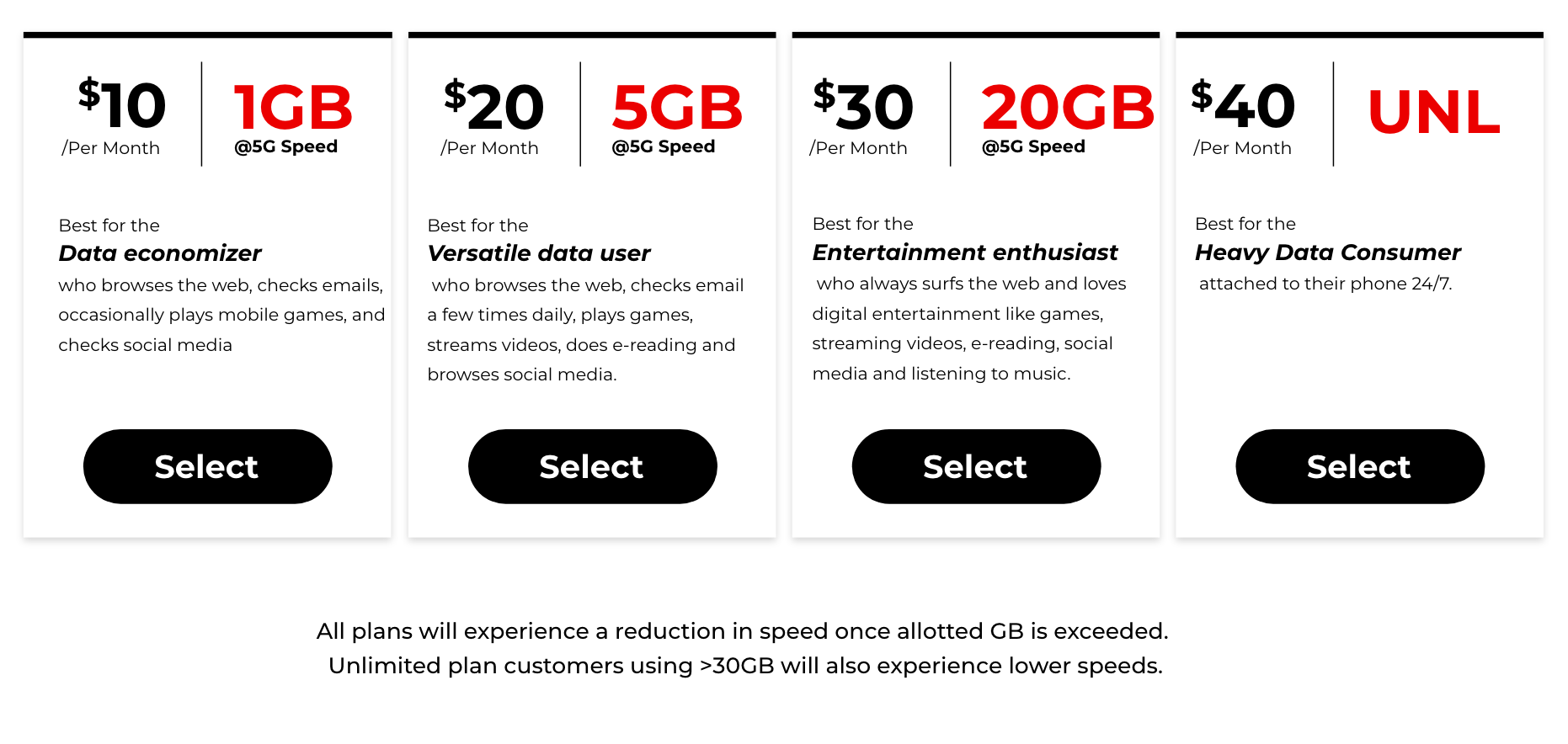 Join the Red Pocket Community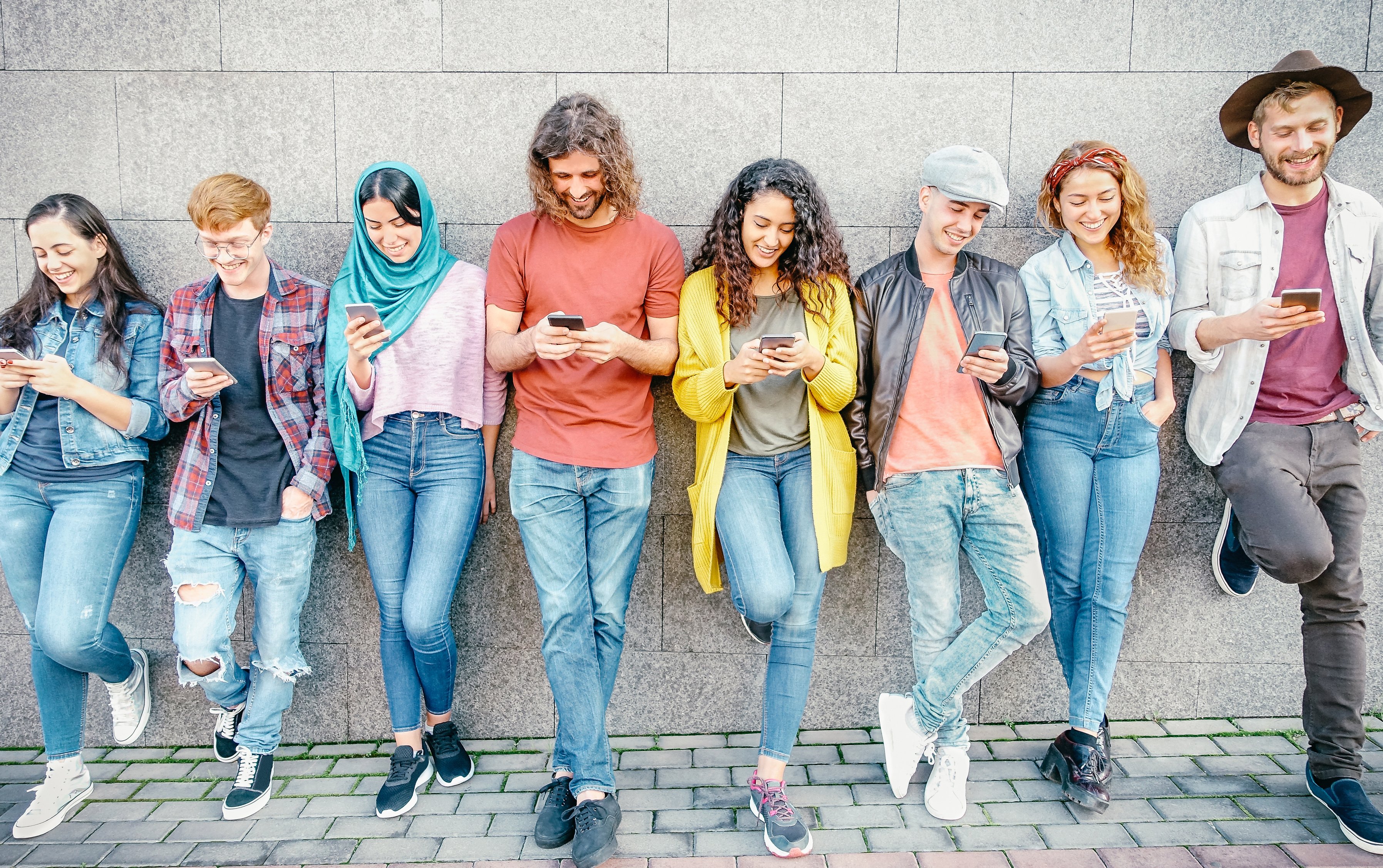 Red Pocket Mobile isn't just a service; it's a community.
Join millions of satisfied customers who have switched to Red Pocket and experienced the difference in coverage, price, and customer service. Whether you are looking for better coverage, a lower phone bill, and premium customer service, Red Pocket is the smart choice. You don't have to worry about surprise charges, fees, spotty coverage, or lousy customer service agents.
The Bottom Line
Red Pocket Mobile is your reliable, cost-effective, and secure choice. Say goodbye to overpriced bills and hello to a mobile experience that puts you and your needs first.
Make the switch today and experience the Red Pocket difference. Join our community and discover a better way to stay connected.