Where to Buy a Red Pocket SIM Card: How to Switch Conveniently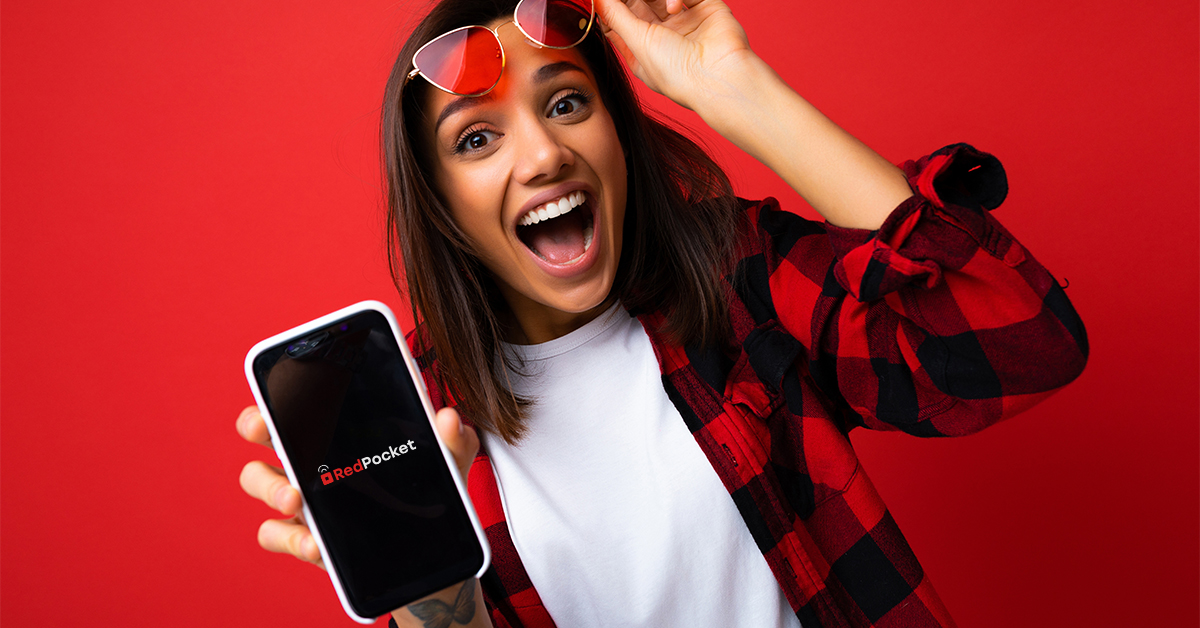 Are you tired of being locked into expensive contracts for your mobile service? It's time to ditch your current provider and switch to Red Pocket Mobile, the cooler and cheaper alternative. With Red Pocket, you get the same coverage as the larger carriers, but with the added bonus of top-notch customer service. To get in on the action, all you need is a Red Pocket SIM card. That's it! You can grab one online or at select retailers, and we'll show you how to make the transition as smooth as that pricey almond butter in this article. Say goodbye to expensive contracts and hello to Red Pocket. Your wallet will thank you.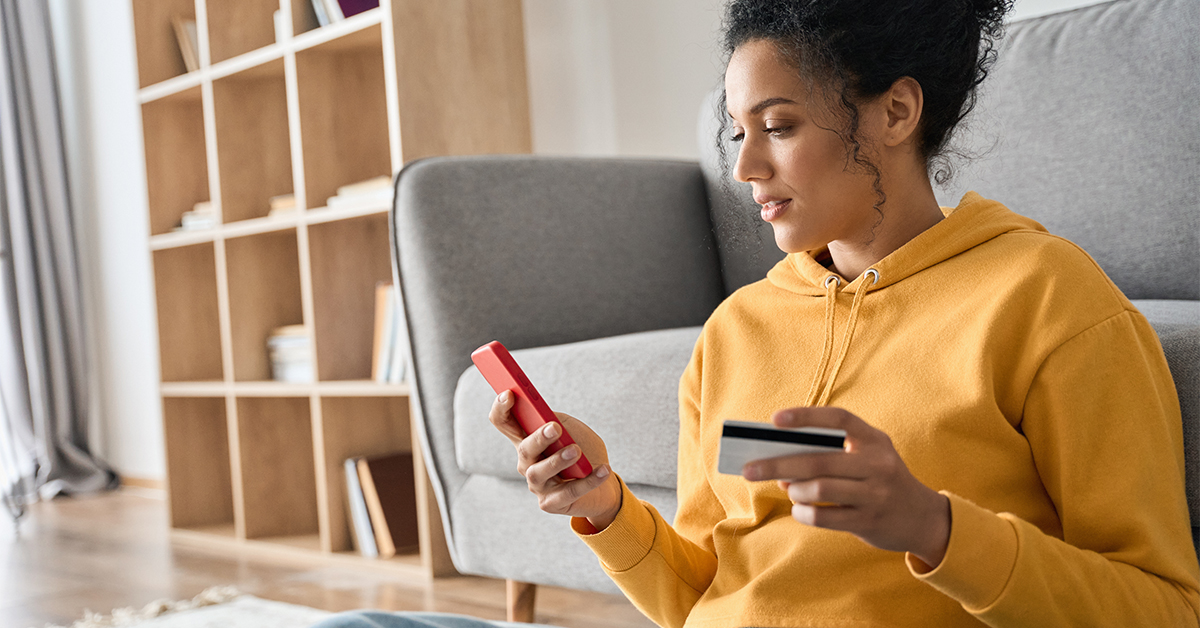 Where to buy a Red Pocket SIM card
Red Pocket SIM cards can be purchased online or at select retail locations. Here are some of the options, find one that best suits you!
Red Pocket website:


You can buy a Red Pocket SIM card directly from their

website

. Simply select your preferred plan that best suits your needs, choose your SIM card size (standard, micro, or nano), and complete the checkout process. That's it! All you have to do is complete the checkout process, and sit back and relax - maybe even catch up on your favorite show you've been watching. Your SIM card will be on its way to you in just a few business days. It's like magic, only better because you'll finally have a mobile plan that works for you.

Amazon:


You know what they say, "If you can't find it on Amazon, it probably doesn't exist!" Lucky for you, Red Pocket SIM cards are available on Amazon, so you won't have to go on a wild goose chase. All you have to do is search for "Red Pocket SIM card," pick the plan and SIM card size that you prefer, and add it to your cart. And if you're an Amazon Prime member, you'll get the added bonus of free two-day shipping. It's like Christmas came early, except instead of gifts from Santa, you get a sweet deal on your mobile plan.

Walmart:


Red Pocket SIM cards are also available at Walmart online. Just hop on their website and add to cart. It's like hitting the jackpot, only instead of cash, you'll be walking away with a shiny new SIM card that'll save you a boatload of money.

Target:


Ready, set, Target! If you're a fan of the bullseye, you'll be thrilled to know that Red Pocket SIM cards are available at select Target stores. It's like finding a needle in a haystack, only instead of a needle, it's a SIM card that'll change your mobile game forever. Head over to their website to check if your local Target carries them. Don't miss out on the chance to snag a deal that'll make your wallet smile, and have a valid excuse to go to Target asap!
How to switch to Red Pocket
Who knew switching to a better mobile plan could be so easy? With Red Pocket, it's a piece of cake. Here's how to make the switch:
Get your hands on a Red Pocket SIM card:


You can purchase a Red Pocket SIM card online or at a retail location. Take your pick and choose the plan that works for you.

Activate your SIM card:


Once you receive your SIM card, follow the instructions to activate it. It's a cinch! Just provide your phone's IMEI number and create a Red Pocket account.

Port your number:


If you want to keep your current phone number (who wouldn't?), you'll need to port it over to Red Pocket. Give it up to 24 hours to complete the process.

Insert your SIM card:


Once your SIM card is activated and your number is ported, it's time to insert that baby into your phone. You're almost there!

Test your phone:


Last, but not least, make sure everything's working smoothly by making a test call and sending a test message. Congrats, you're officially a Red Pocket convert!
Making the switch to Red Pocket is a no-brainer for anyone who's tired of overpriced, unreliable wireless service. With our easy-to-follow guide, you can get your hands on a Red Pocket SIM card and switch to our stellar service in no time. Trust us, your wallet (and your sanity) will thank you for it. So don't wait any longer, take the plunge and experience the joys of Red Pocket's top-notch service and budget-friendly prices. With Red Pocket, you won't have to sacrifice quality for affordability. We offer the same coverage as any major network in the United States, but with better customer service at a fraction of the cost - so make the switch and start saving today!
Benefits of switching to Red Pocket
We keep talking about Red Pocket, but what are the actual benefits for an awesome, potential customer like yourself? Aside from the lower prices and better customer service, there are several other benefits to switching to Red Pocket Mobile. Here are some of the key advantages:
No contracts:


Say 'auf wiedersehen' to long-term contracts! With Red Pocket, you'll be as free as a bird without any pesky penalties hanging over your head. No more being tied down to a single plan or provider. Switch it up whenever and however you want!

Coverage options:


Red Pocket offers coverage on all major networks in the United States, including AT&T, Verizon, T-Mobile, and Sprint. This means you can choose the network that provides the best coverage in your area - but for a lower cost, it's a win-win!

International options:


Travelers, rejoice! Red Pocket has got you covered with our international options. Whether you're jet-setting around the world or have family members overseas, we've got plans that include international calling, texting, and data. And if you're already a Red Pocket member, you can add an international plan to your existing plan for a nominal fee. No more worrying about racking up crazy charges or losing touch with loved ones abroad. We've got your back, no matter where you roam.

Bring your own device:


With Red Pocket, you won't have to break the bank on a brand-spanking-new phone. We support most unlocked GSM and CDMA devices, so you can bring your current phone with you and avoid shelling out for a fancy new gadget. We know how attached you are to your trusty old phone, so we've got your back. Just pop in a Red Pocket SIM card and you'll be good to go!
Common issues when switching to Red Pocket
Hey, we're not perfect, (is anyone though)! While switching to Red Pocket is usually a breeze, there are a few hiccups that can happen along the way. Here are a few common issues to keep in mind, and better prepare for if you are switching:
Compatibility issues:


Not all devices are made equal, so make sure to check that your device is compatible with Red Pocket using our

compatibility tool

before jumping on board.

Porting delays:


Porting your number over can take up to 24 hours, and sometimes even longer. If you're stuck in porting purgatory, don't worry! Just reach out to our

customer service team

for some help.

Billing issues:


Keeping track of your billing cycle and paying your bill on time is key to avoiding any issues with service interruption. But hey, life happens. If you have any billing questions or concerns, our friendly customer service team is here to assist you!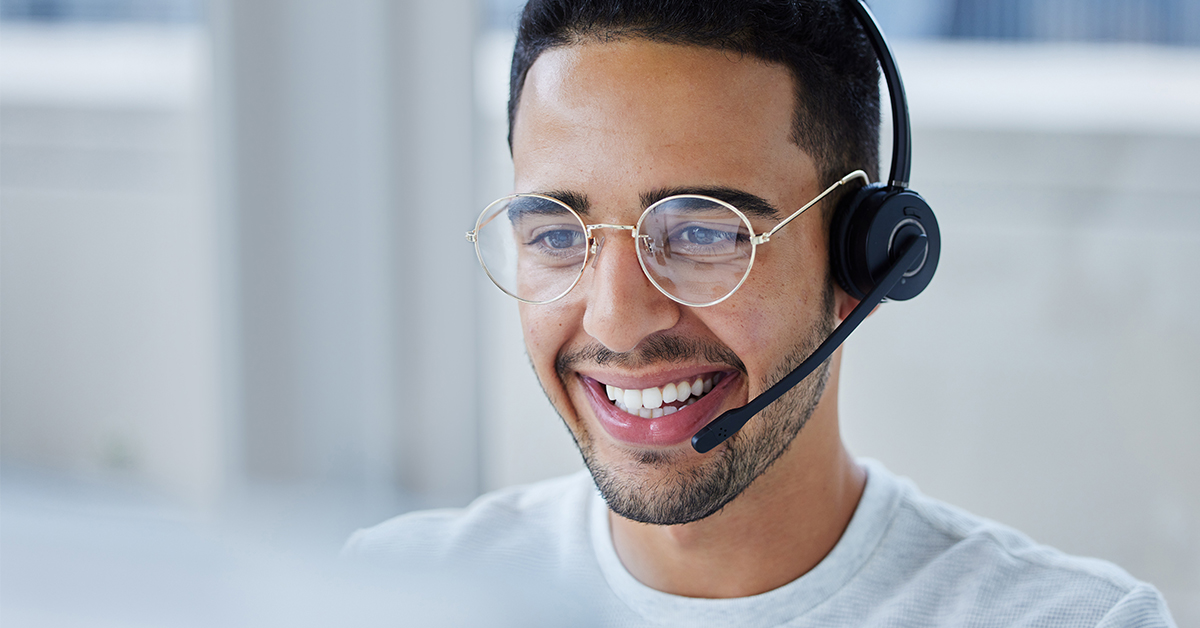 Tips for getting the most out of Red Pocket
To maximize the benefits of your Red Pocket service, here are some savvy tips to follow. First and foremost, check the coverage map to ensure that you'll have uninterrupted service in your area. It's also crucial to optimize your device settings to get the best possible experience on Red Pocket's network; check their website for recommended settings. Whenever possible, connect to Wi-Fi to avoid gobbling up your data allowance. Finally, be mindful of your data usage and make adjustments to your plan accordingly to steer clear of pesky overage fees.
Ready to join the Red Pocket Mobile party? Making the switch is as easy as pie (or as easy as switching a SIM card, which is pretty easy, albeit, not as flavorful). With a range of plans and coverage options, Red Pocket has got you covered, no matter where you are or how much you use your phone. Don't forget to follow our tips for optimal Red Pocket service and experience the sweet freedom of contract-free wireless.
And don't forget to take advantage of Red Pocket's exceptional customer service, available 7 days a week to answer any questions or concerns you may have. So why wait? Join our Red Pocket family today and start saving money on your wireless bill!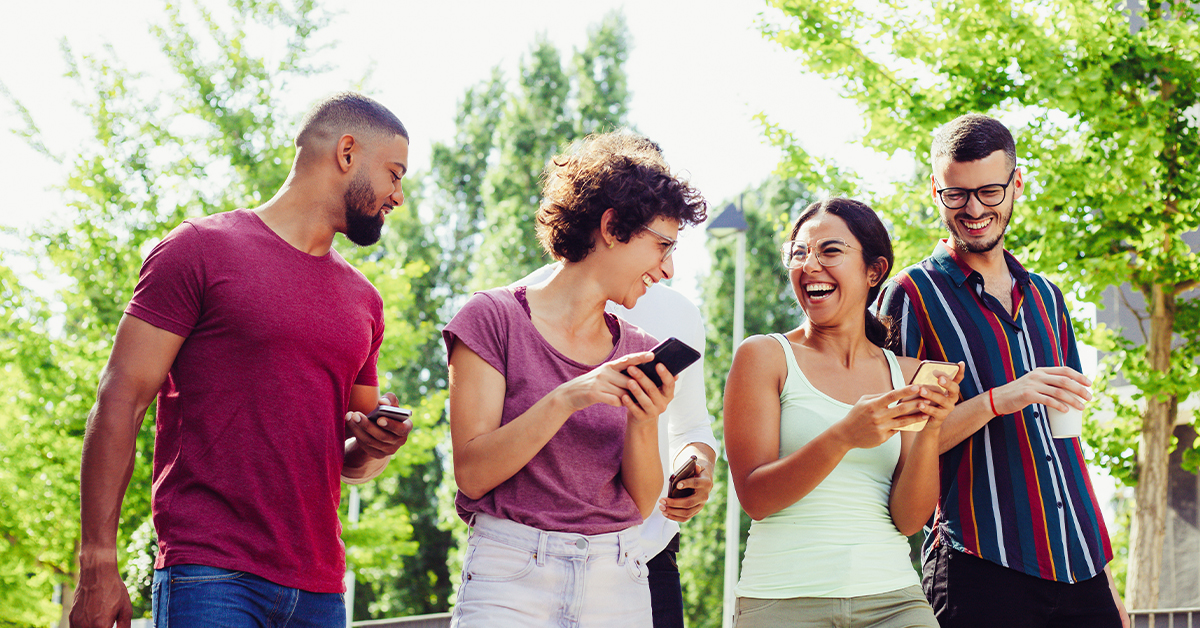 References:
Red Pocket Mobile - Ordering from a Retailer