Traveling Hacks: 14 Essential Tips for Saving Money on Your Adventures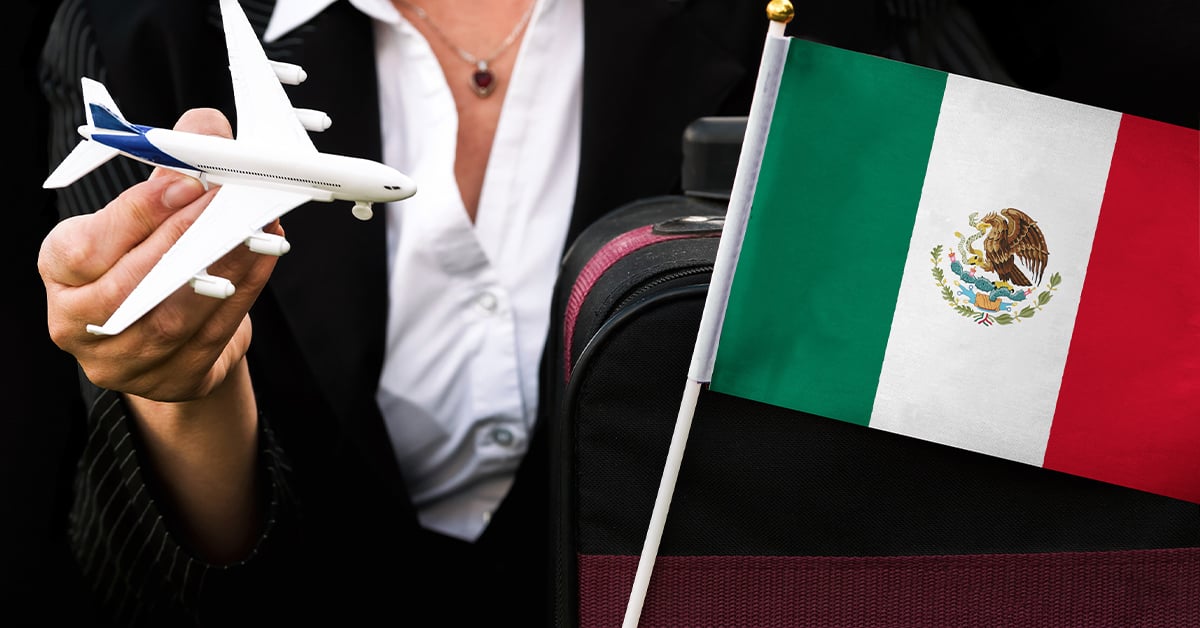 Traveling is one of the most enriching experiences one can have. However, it can also be daunting, especially when budgeting, finding the best travel deals, or ensuring a seamless travel experience. If you're preparing for your next trip, be it to the bustling streets of New York or the scenic beauties of Europe, our travel hacks guide is here to be your game-changer.
What are the

best travel hacks

?
Cheap Flights: Always search for flights in 'incognito' mode for the best price. Platforms like Skyscanner can help you locate some of the cheapest flights available.
Carry-On Luggage: Prioritize packing light. Packing cubes can be a real game changer in organizing your carry-on bag efficiently.
Stay Connected: Instead of racking up roaming fees, invest in a travel SIM or prioritize places with free WiFi.
Hotel and Airbnb: Instead of going for the obvious choices, sometimes local hostels or Airbnb offer a more genuine travel experience at a fraction of the cost.
Packing List: Make sure you have a packing list prepared. Remember essentials like a charger, adapter, and toothbrush.

Utilize Credit Card Perks: Many credit card companies offer travel perks when you accumulate points. You can rack up your points by making everyday purchases to gain free air flights or discounted tickets.
Water Bottle and Jet Lag: Always carry an empty water bottle. Once past airport security, fill it up to stay hydrated. To combat jet lag, adjust your sleep to the destination's time zone a day or two before traveling.
Charger and Adapter: Invest in a universal adapter. This ensures that you can charge your devices anywhere in the world. Pack a portable charger for added efficiency to power devices during long-haul flights or layovers.
TSA Precheck: Speed through airport security.
Last-Minute Deals: Sometimes, booking a last-minute getaway can save you significantly.
Debit Card: Inform your bank about your travels to avoid transaction issues and foreign fees.
Eat Local: Avoid tourist traps. Eating where the locals eat is usually cheaper and better.
Use Public Transport: Instead of taxis or Uber, use local transportation.
Travel Overnight: Taking a long-haul flight or train at night can save you one night's accommodation.
Are

travel hacks

worth it?
Absolutely! Especially when trying to save money or make your travel experience smoother. For example, knowing a destination's shoulder season can save you a lot of money in airfare and accommodations.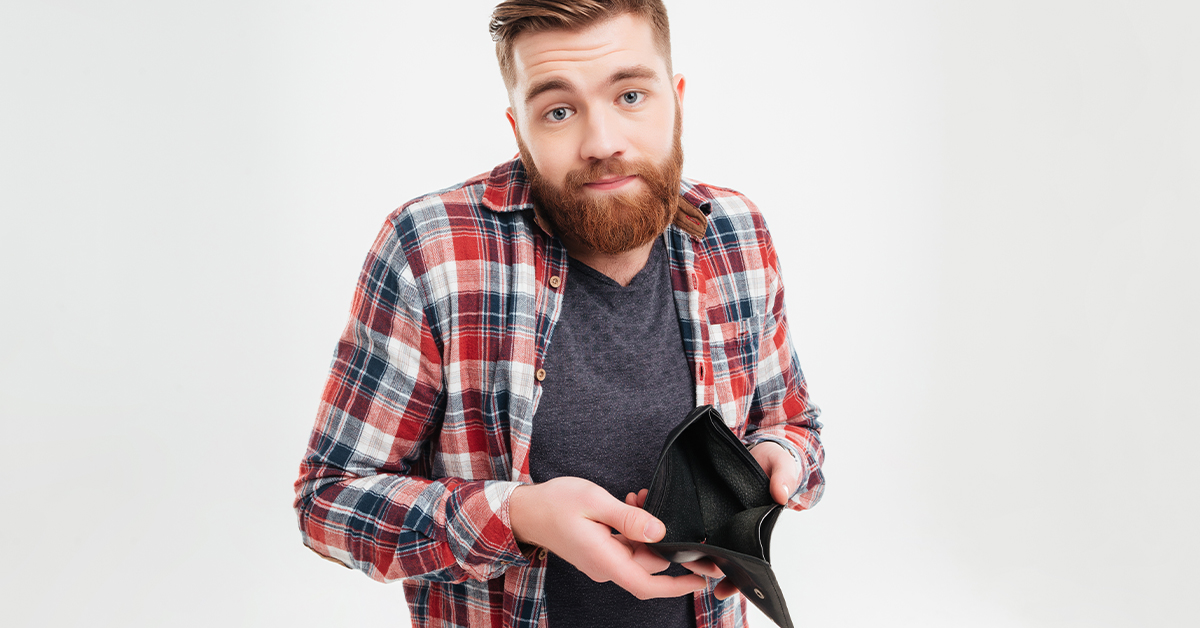 How do you travel when you're broke?
Layovers: Longer layovers can sometimes make flights cheaper.
Travel Credit Card Perks: Using a travel credit card, like Chase, can get you perks like free lounge access or a priority pass.
Water Bottle: Always carry a refillable water bottle. Many airports have refill stations, saving you money and reducing plastic waste.


Hostels: Often cheaper than hotels, and they provide a social atmosphere.
Exchange Rates: Always exchange your money for local currency at reputable places, not at the airport, where rates can be inflated.
Travel Insurance: It may seem like an extra cost, but it can save you a ton if something goes wrong.
Carry-On: Save money on checked bags by taking carry-on luggage when possible.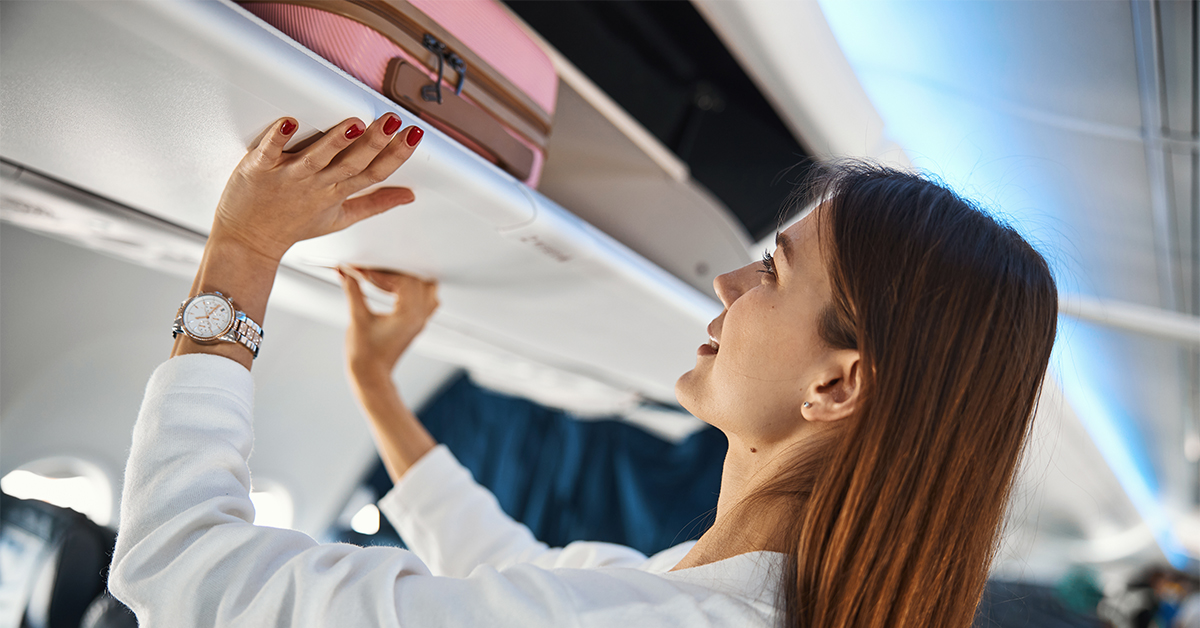 Bottom line
In conclusion, the world of travel hacks is vast. From ensuring you have your boarding pass and passport ready in a clear bag to finding the best travel hacks for your specific needs, there's always something new to learn.
Whether you're an American planning your next big adventure to Europe or a frequent traveler searching for the latest tips, always be prepared. And remember, every travel experience can be enhanced with foresight and preparation.
Stay Connected on Your Travels with Red Pocket Mobile: Don't let connectivity issues hinder your adventures. With Red Pocket Mobile, you get affordable plans and impeccable service wherever you go. Make your travels smoother and more connected. Check out our plans and special deals today!

If you want more FREE money-saving tips and hacks delivered to your inbox every week, subscribe to our newsletter, "The Savings Signal," here.