How You Can Get the iPhone 14 Pro Right Now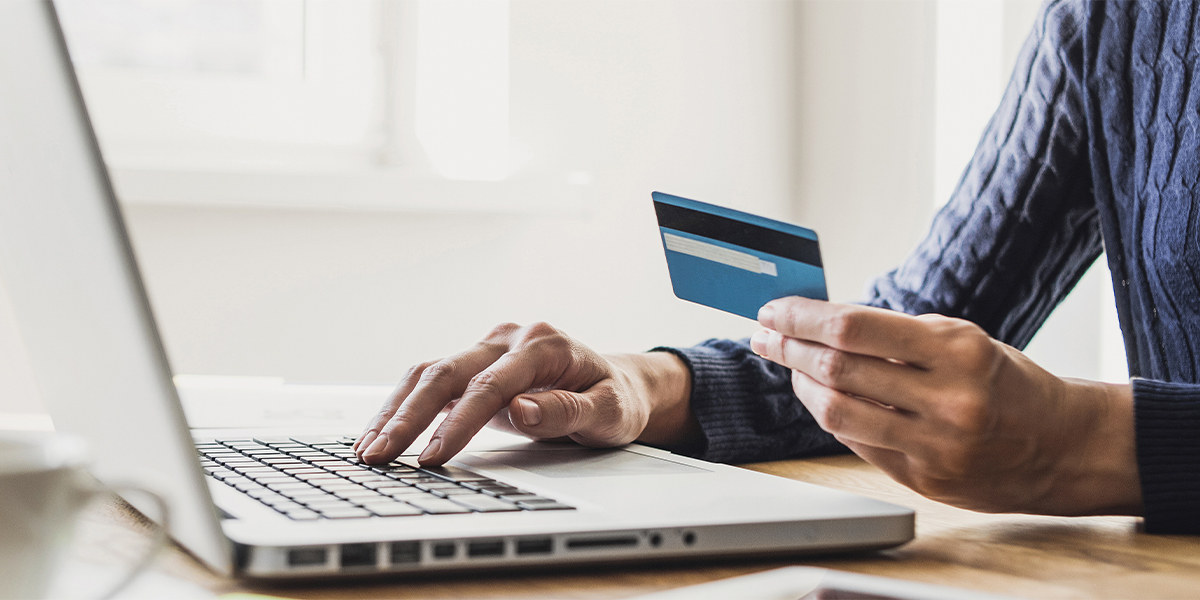 Can't wait to get your hands on the new iPhone 14 Pro? We don't blame you—it's one of the most hotly anticipated phones of the year. Here's how you can get it right now.
Pre-Ordering From Apple Directly
If you want to be one of the first people to get your hands on the new iPhone 14 Pro, you can pre-order from Apple directly. Units are expected to begin shipping out to customers on October 23rd. You can pre-order your new iPhone 14 Pro now through Apple's website.
When placing your pre-order, you'll have the option to upgrade your storage capacity from 64GB all the way up to 512GB. You'll also be able to choose from four different colors: silver, space gray, gold, and Pacific blue. And don't forget to add AppleCare+ while you're at it – trust us, it's worth it.
Carrier Pre-Orders
If you'd rather pre-order your new iPhone through one of the big carriers, you can do that as well – though you'll probably have to wait a little longer for your phone to arrive. YMMV, but if you go this route, expect your new iPhone 14 Pro to arrive sometime in early November.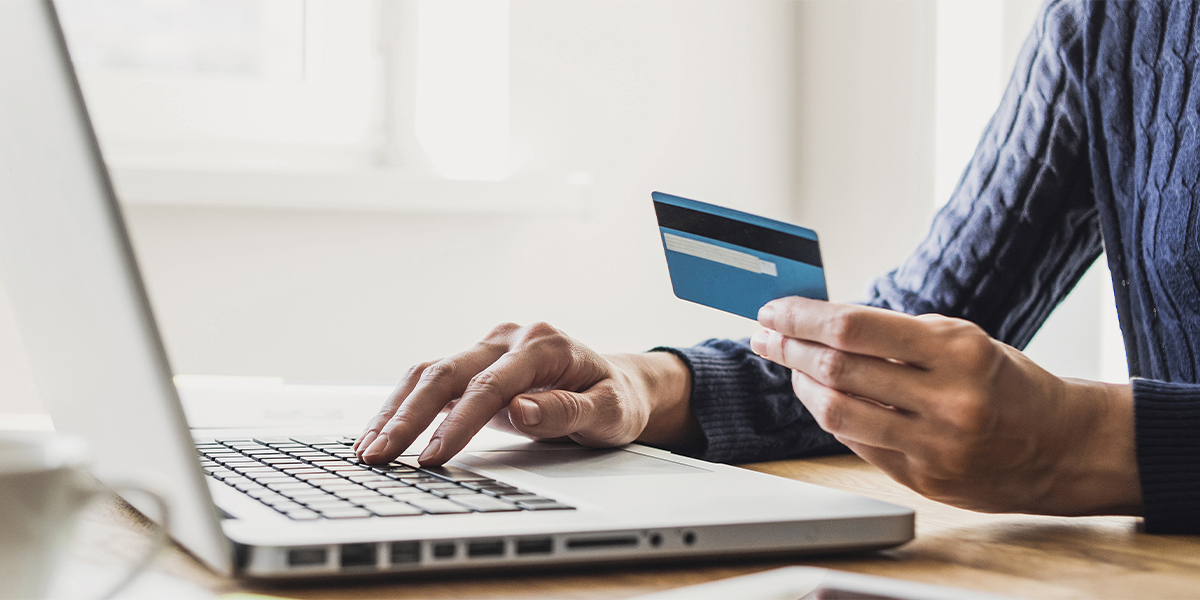 Waiting for In-Store Availability
If you don't mind waiting a little longer still, you can wait until the new iPhone hits stores before picking one up. In-store availability is expected to begin on November 6th. Of course, if you choose this option you'll run the risk of stocks running low – so if you're set on getting an iPhone 14 Pro on launch day, we recommend going a different route.
Wait for It
We know, we know—waiting is hard. But sometimes it really is the best option. If neither of the above options appeal to you or are available to you, then your only choice is to wait for the official release date and pick one up from a store (or have it delivered). Yes, it takes patience—but at least this way you won't have to worry about fraudsters or getting ripped off. And who knows? Maybe by the time the iPhone 14 Pro comes out Apple will have worked out all the kinks and it will be even better than we expect!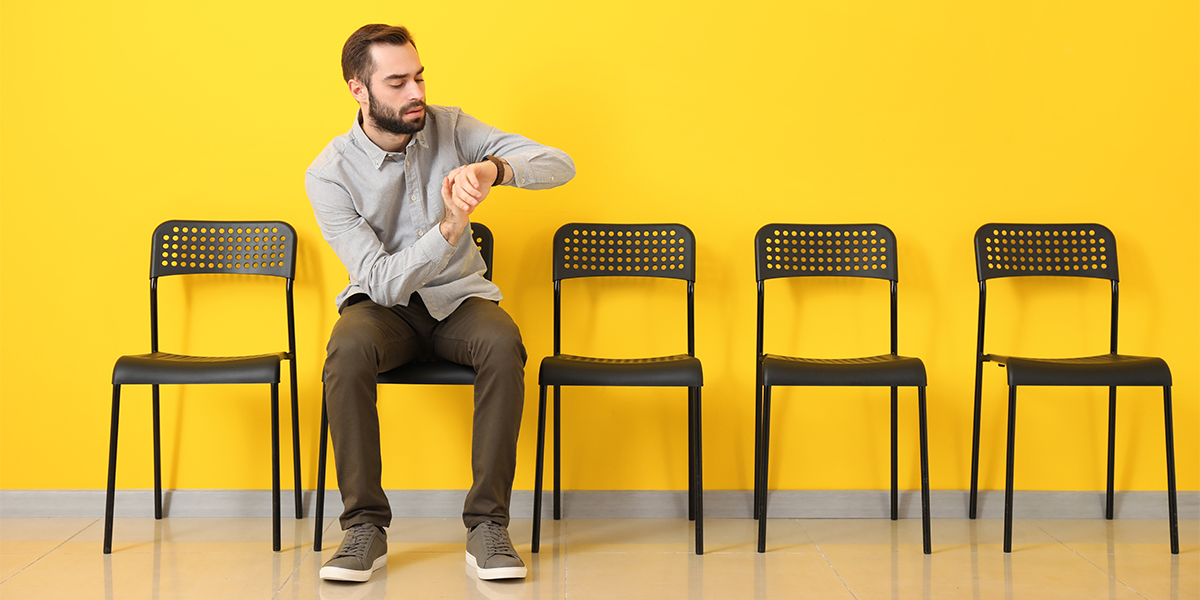 Get It Sooner From Red Pocket Mobile
Probably one of the best-kept secrets in the iPhone world is that Red Pocket Mobile has the new iPhone 14 Pro earlier than just about anyone as well as one of the few MVNO providers that offer eSIM. Preorder today, and it will ship for free as early as this Friday, September 16! You can buy the regular price and get it unlocked, or switch to Red Pocket's discounted wireless service to save a bundle on both your shiny new phone as well as your monthly carrier bill, without sacrificing coverage. Buy here.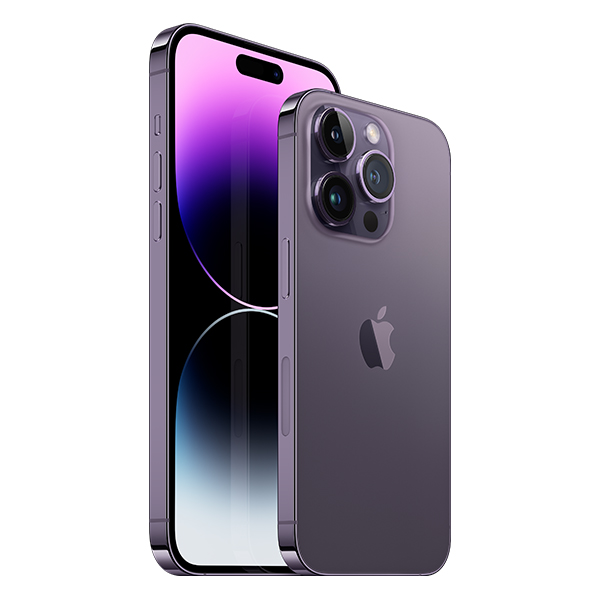 Conclusion:
The new iPhone 14 Pro is one of the most hotly anticipated gadgets of the year – and for good reason. Luckily, there are a few different ways that you can get yours as soon as possible. Whether you pre-order from Apple directly or wait for in-store availability, make sure to act fast if you want to get your hands on the newest iPhone on launch day.
So there you have it - everything you need to know about getting your hands on the new iPhone 14 Pro today! Whether you choose to brave the crowds at your local Apple store or order online, we hope you enjoy Apple's latest and greatest creation. Happy shopping!