Red Pocket Mobile vs. Visible Wireless: A competitive analysis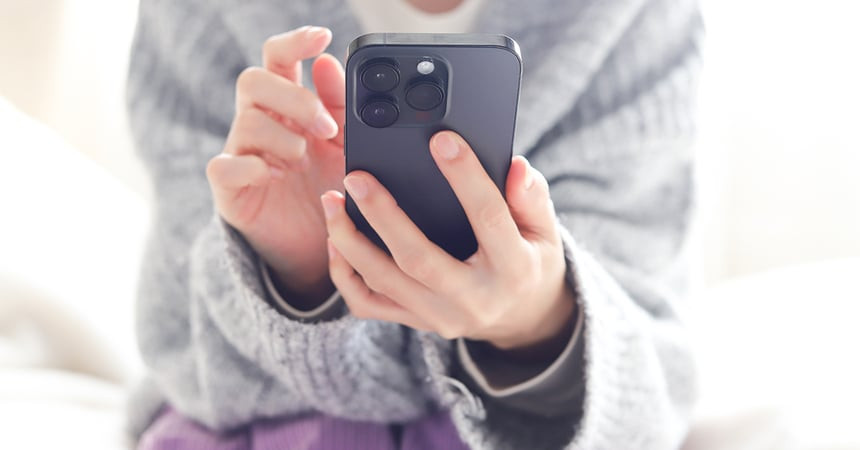 Are you looking for a new phone plan to use with your own device? Or are you trying to purchase a new phone on a marketplace with competitive prices?
Red Pocket Mobile and Visible Wireless are competitive cell phone company options, providing a wide range of plans, a diverse selection of phones, and other unique benefits. With both carriers, you can bring your existing phone or get a new phone, and you can bring your existing phone number or get a new number. Still, it can be tough to determine which is better when it's Red Pocket vs. Visible Wireless.
Want to figure out which phone provider is best for you without doing hours of research? Read on. We'll break down both Red Pocket and Visible in a competitive analysis.
Red Pocket Pros and Cons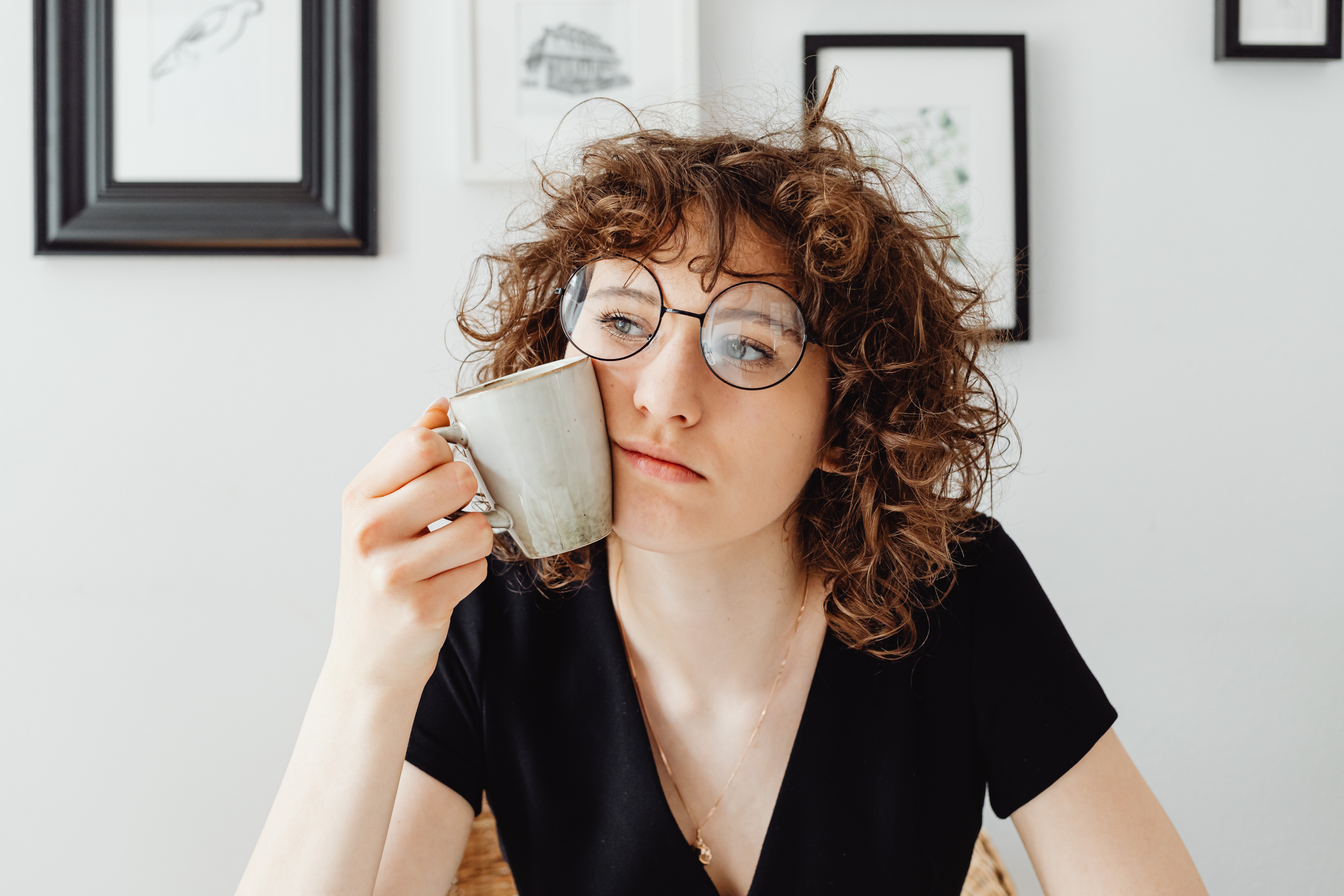 In a hurry? You can check out these Red Pocket and Visible Wireless cell phone company pros and cons to learn the best aspects of these cell phone service plans:
The Pros:
Unlimited talk, unlimited text, and unlimited data plans
5G data speeds on every major wireless network in the US
Many phones are cheaper than competitors with a Red Pocket plan
International calling and texting on every plan
Has phone, text, email, and chat customer service
The Cons:
No talk, text, or data roaming services are available
Visible's Pros & Cons
Likewise, here are the pros and cons of switching to Visible Wireless.
The Pros:
Unlimited talk, unlimited text, and unlimited data plans
5G data speeds on the Verizon network
Unlimited mobile hotspot data
The Cons:
Only one wireless network coverage option

No phone support

No longer offers a family plan to new customers
Now, let's look in-depth at how Red Pocket and Visible's service compares.
Red Pocket vs. Visible: Coverage
One of the big differences between Red Pocket and Visible Wireless upfront is found in their coverage.
Red Pocket's cell service operates on all three of the major networks, including AT&T, T-Mobile, and Verizon -- providing the same coverage as the major carriers. In contrast, Visible's network coverage is only powered by Verizon's network.
This means you'll have a better phone coverage map with Red Pocket than Visible in many cases. However, if you live in a metropolitan area and are primarily concerned with getting good coverage in the city, either of these options will serve you well.
Red Pocket vs. Visible: Pricing and Commitment
Of course, you'll also want to know the pricing differences between these phone plan providers before signing on the dotted line for either.
More Choice With Red Pocket
While both providers offer no contract deals, the big price difference comes from the fact that Red Pocket offers a wide variety of plan options, with four monthly plans to choose from and 4 annual plans options, while Visible Wireless offers two monthly plan options.
Only one of Visible's plans offers international calling to companies outside of Mexico and Canada, while all of Red Pocket Mobile's calling plans offer free international calling to over 80 countries - with a $10 monthly credit to everywhere else.
Low Prices and More Features With Red Pocket
If you sign up with Red Pocket, you can benefit from rock-bottom prices, like $15 per month, paid annually at $180 per year. With this plan, you get everything Red Pocket offers, including, international calling, 5G download speeds, and 5GB of high-speed data every 30 days.
Visible's unlimited plan is similar -- monthly with 5G download speeds -- but offers slightly fewer features compared to Red Pocket. Both Red Pocket and Visible have similar prices when all is said and done – you just have to decide whether you need international calling to multiple countries and what fits your budget.
What About the Family Plan?
Need multiple lines? There's a difference in family plan options between Red Pocket Mobile and Visible Wireless. Red Pocket's family plan is $30 per month for the first line, but it gives you 10GB of high-speed Internet access for each additional line in the plan. Furthermore, you just pay $20 more per month for up to four additional lines or $50 total for up to five lines on a family plan.
Visible no longer offers a family plan to new customers. According to CNET, Visible Wireless dropped its popular $25-a-month party pay option in 2022. Party Pay was the title of Visible Wireless' multi-line offering.
Red Pocket vs. Visible: Key Features
The next major thing to consider is the feature differences between Red Pocket vs. Visible. There's a lot to consider:
Red Pocket operates on the AT&T, T-Mobile, and Verizon networks, whereas Visible is only on the Verizon network.

Red Pocket offers international calling and international texting on all plans, whereas Visible offers international calling and texting on their higher tier plan.

Visible has discontinued their family plan for new customers while Red Pocket offers a family plan for up to 5 lines.

Visible offers customer support via chat and social media, while Red Pocket Mobile offers customer support by phone, chat, and email.

Red Pocket Mobile sells SIM cards in physical stores, like Target, while Visible Wireless is online only.
What Do Red Pocket and Visible Have in Common?
There are some similarities between Visible and Red Pocket as well.
These phone plan providers offer 5G connectivity with capable phones, unlimited everything plans, and international calling capabilities. You'll also get mobile hotspot options, Wi-Fi calling, and a money-back guarantee. Plus, you can keep your number and bring your own phone to the plan you choose from either of these service providers.
Red Pocket vs. Visible: Phone Deals and Selection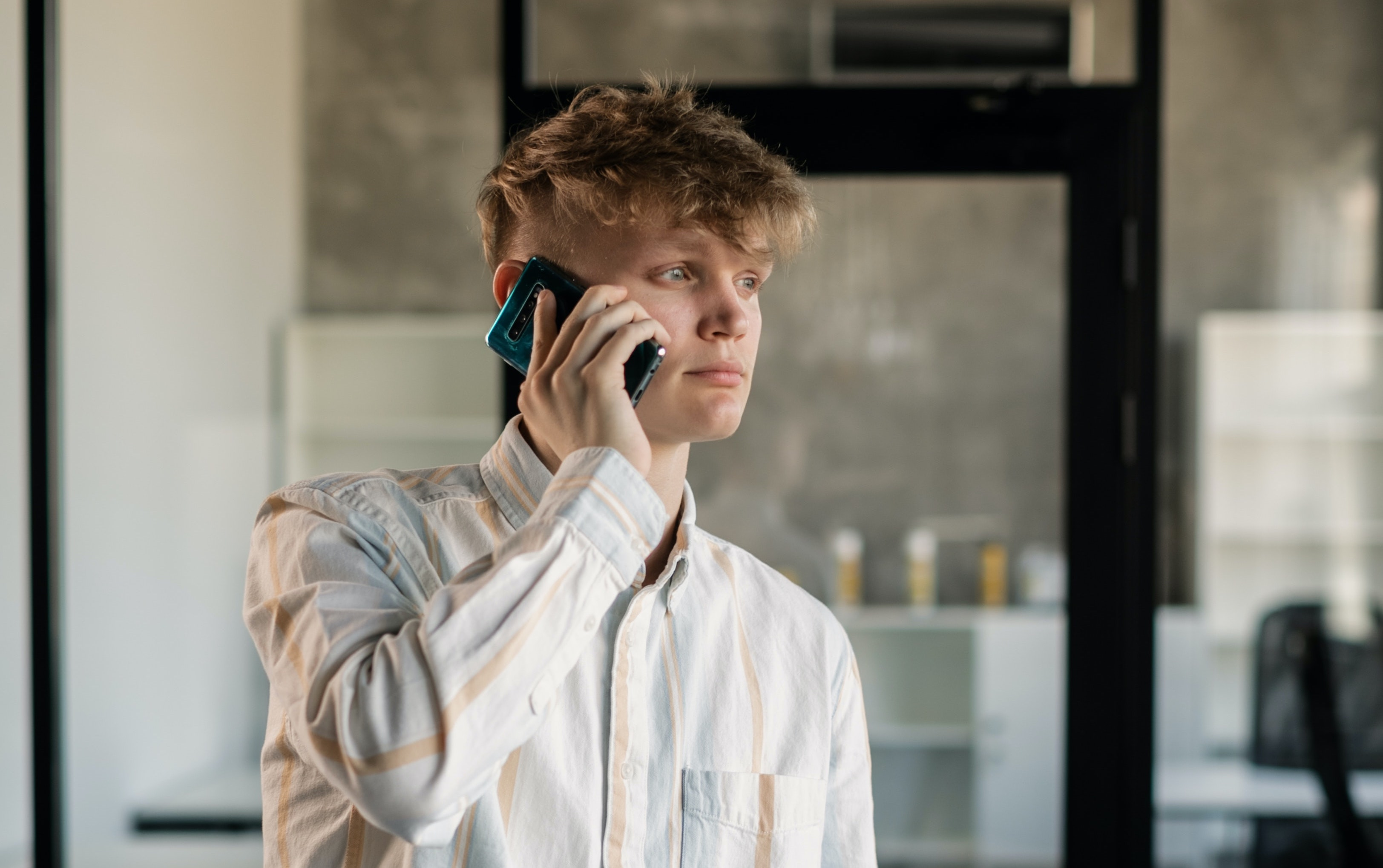 Last but not least, we need to compare the phone deals and selections from Red Pocket and Visible.
New Phones
Both providers offer extensive selections of quality new phones, like the iPhone 14 Pro Max, the Apple iPhone SE, and so on. They also offer a wide range of Android phones, like the Samsung Galaxy S20 Plus, the Samsung Galaxy S10, and more.
Because of this, depending on your budget preferences, you can feel confident in getting a new mobile device or an older generation phone at Red Pocket and Visible. Red Pocket also lets you use most unlocked phones on our service, so you can bring your current GSM device with you, too.
Unique Phone Deals
That said, there are some different deals you can take advantage of. Previously, Red Pocket had limited financing options, but that's no longer the case. You can finance your phone purchase quite easily with Red Pocket. For example, you can purchase a new Apple iPhone 14 Pro Max with a financing option of $33.29 per month for 24 months. Shipping is also totally free.
On top of that, Red Pocket allows you to decrease the price of your new phone purchases if you purchase a Red Pocket plan.
The same iPhone 14 Pro Max is just $670 after you apply a plan credit. So, if you're in the market for both a new phone plan and a new phone, it's better to go with Red Pocket as you'll be able to apply a significant discount to your new phone purchase.
That discount, furthermore, is without accounting for any phone trade-in credit that might apply. You can trade in your old phone for a potential discount, depending on which phone you want to purchase.
Add to that free shipping, and it's clear that Red Pocket has a superior selection of phones and plans.
Mobile Review Summary: Red Pocket vs. Visible Wireless
Ultimately, the competition between Red Pocket vs. Visible Wireless is close — or at least it used to be.
However, Red Pocket is a superior choice to Visible Wireless thanks to its diverse features, excellent selection of smartphones, stellar phone service, and high-quality plans.
Best of all, starting today, you can take advantage of Red Pocket – whether you want a phone plan for yourself or a family plan. Check out our phone plans or shop for phones on Red Pocket!
Sources: