How To Reset Your iPhone: What Happens When You Reset an iPhone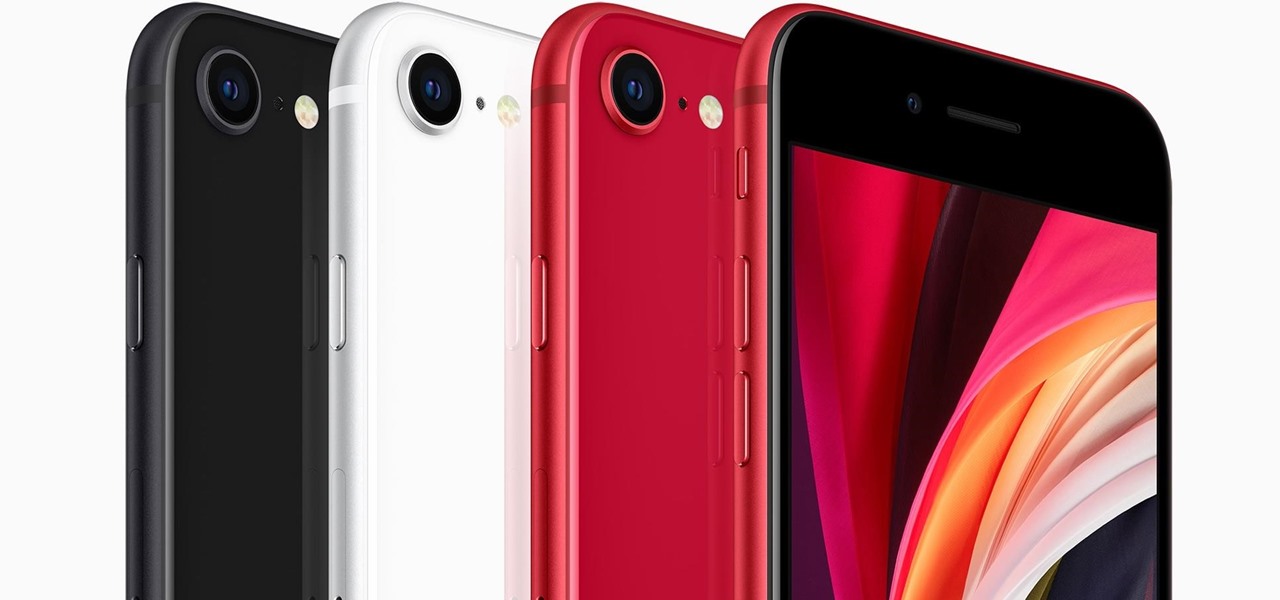 Why Would I Reset My iPhone?
In general, you may want to reset your iPhone if your iPhone is experiencing consistent, significant issues, such as not connecting to wifi networks, applications crashing, or other software errors. If you would describe your iPhone as not functioning normally, a reset may be the only solution to get it fixed up.
Before you try a hard reset, that is, returning your iPhone to factory settings, you should try a soft reset, which is simply a force restart: turn off your iPhone and turn it on again to reboot the system.
What Does Resetting My iPhone Actually Do?
When you factory reset your iPhone, you are not restoring your iPhone. While both processes erase all content and settings, only a restore deletes the operating system and all firmware too, which makes it the more extreme measure. You can do a hard reset from your iPhone, but you'll need to have your iPhone hooked up to another device with iTunes in order to do a restore. Always"'reset iPhone" before trying to "restore iPhone".
Resetting your iPhone will restore factory settings. Your iPhone will essentially return to the state it was when you bought it, and traces of you will be erased.
Common Misconceptions
False: Your iPhone Will Never Be the Same
As long as you backed up your data properly, you will be able to re-download it back onto your iPhone as if it never left at all.
False: Resets Damage Your iPhone
Hypothetically, it would require approximately a decade of consistent resets to begin to do any noticeable damage to the RAM of your iPhone. iPhones generally do not last that long even when kept in mint condition. You are in no danger of damaging your device through a reset.
False: Resetting Your iPhone Takes Hours
Resetting your iPhone will only take a few minutes. Even including the time it takes to make a backup and check your work, the whole process shouldn't steal more than one hour from your day.
False: iCloud Backups Are Unreliable
iCloud backups are just as reliable as backups done with a physical cord onto a physical hard drive. The iCloud backup will include device settings, keychain passwords, Face ID, ringtones, anything you purchased from Apple shops, photos, videos, texts, iMessages, all App data, and the home screen app layout.
The backup does not include things that you have already saved to iCloud separately, which is perhaps where this misconception comes from. You can check what data you're already saving to your iCloud by looking in your Settings. Go to Settings, tap your name, then iCloud, then scroll to see which apps are currently saved to iCloud.
Do I Need To Backup My Data?
Yes. A resounding yes, you need to make a backup of your data before you reset your iPhone in order to not lose it. Even if you're not planning on resetting your iPhone anytime soon, it's wise to periodically make backups of your iPhone, just in case a disaster like theft or destruction occurs. Life is unpredictable, but having a recent backup on hand will ensure you never lose all your data in one sad instant.
Before you sit down to back up your data, make sure you have your Apple ID password and your iCloud password correctly memorized or written down nearby.
How To Backup Your iPhone Data
There are different ways to back up your data depending on what other tech you have at your disposal.
How To Backup Your Data with iCloud
Go to your Settings
You should see your name in a large menu field at the top; tap your name.
Select iCloud
Select iCloud Backup
Select Back Up Now
On this page, it's advisable to turn on automatic iCloud backups. You can view your existing iPhone backups, on the first iCloud menu, select Manage Account Storage, followed by Backups.
How To Backup Your Data with a Mac
Plug your iPhone into your Mac
Open Finder, and locate and click your device in the sidebar
Click General
Click "Back up all of the data on your iPhone to this Mac"
Click Back Up Now
Wait for confirmation that the backup was successful
How To Backup Your Data with iTunes on a PC
Plug your iPhone into your PC
Open iTunes and locate your device on the left side of the window
Select Summary, then Back Up Now
Wait for confirmation your backup was completed
To check that the backup was completed successfully, go to Edit, followed by Preferences, then Devices to see a list of backups.
How To Reset Your iPhone with Confidence
Performing a factory reset is not terribly difficult, but you should not rush the process. The following steps will apply to all current iPhone models running iOS 12 to 16, including the iPhone 6S, iPhone 7, iPhone 8, iPhone SE, iPhone X, iPhone 13, and more.
Navigate to your Settings, then select General, then select Transfer or Reset iPhone
Tap "Erase all content and settings"
Enter your iPhone passcode or Apple ID password
Wait for the device to erase
After the device has been erased, the device will reboot. This may take a few minutes.
If you're still not feeling completely confident in your ability to execute a successful reset, you can always contact Apple support for assistance.
What if I Don't Have My Password?
iPhones have a feature called recovery mode for this problem. The name is deceptive. Recovery mode does not recover your data, rather it recovers the original formatting of the iPhone. Only use recovery mode if you have a backup ready. This process requires a Mac or a PC with iTunes installed.
How To Enter iPhone Recovery Mode
If your iPhone has a physical home button, follow these steps:
Plug your iPhone into your Mac
Press and hold the volume down button and the side button (power button) at the same time
Hold until you see the recovery mode screen: it features a triangle sign
If your iPhone DOES NOT have a physical home button, follow these steps:
Plug your iPhone into your Mac
Quickly press and release the volume up button, then the volume down button
Hold down the power button on the side of the phone until you see the recovery mode screen: it features a triangle sign
If the passcode screen/lock screen appears, you're not in recovery mode; please try the process again. Once in recovery mode, you'll be able to erase iPhone settings and data from your device.
After You Reset Your iPhone
During the reset process, your phone will restart. As the system boots back up, you'll be left on a loading screen with the apple logo. This process should take a little while, and the older your iPhone is the longer this process may take, so try to be patient.
Next, if your goal is to place your data back onto the iPhone, you can begin the process of downloading your backup. If not, the iPhone is now suitable to pass to a new user.
How To Put Your Data Back Onto Your iPhone
Replacing your data onto your device is even easier than creating a backup.
If You Used iCloud To Create Your Backup
Turn on the iPhone
Tap Set up manually
Tap Restore from iCloud Backup, then follow the prompts as given on your iPhone screen
OR
Use Quick Start: Bring your iPhone near another Apple device using your iCloud account, such as an iPad or Apple Watch. Keep the devices near each other until the process is finished.
Follow the onscreen prompts to log into your iCloud on the reset device
Then restore your backup through iCloud on your iPhone
If You Used iTunes To Create Your Backup
1. Connect your iPhone to the computer with a cable
2a. On a Mac: Go to Finder, locate your iPhone's name in the sidebar, click on it, select "trust," then choose "Restore from this back up"
2b. On a PC: Open iTunes, and ensure it is the most recent version of iTunes. Click the iPhone icon at the top left of the window, select "Summary," and finally, "Restore back up"
3. A list will appear. Select your most recent backup and click "Continue"
4. Leave your phone plugged in until the restoration is complete.
All Done!
Now that you've reset your iPhone, it should run much smoother. Since you're giving your iPhone a fresh start, now is a great time to check out the wireless unlimited data plans from Red Pocket!
However, if you've found that neither a reset nor a restore is solving your iPhone's issues, it may just be time for an upgrade. The average lifespan of an iPhone is only about three to five years. If you're ready for an upgrade, Red Pocket has great deals on all the newest iPhones (and Androids). Shop Red Pocket's selection of iPhones whenever you're ready to upgrade!
Sources:
Everything You Need to Know About Resetting Your iPhone | Qrius
How to put your iPhone or iPad into recovery mode | iMore
How to factory reset your iPhone with or without your password | Business Insider